Reproductive Health Care and Access During a Pandemic
During a global pandemic, the need for accurate, timely information about reproductive and sexual health-care issues, including abortion care and birth control access, is more vital than ever.
---
Midwives have seen an interest in their services during the pandemic as pregnant people consider deliveries outside a hospital.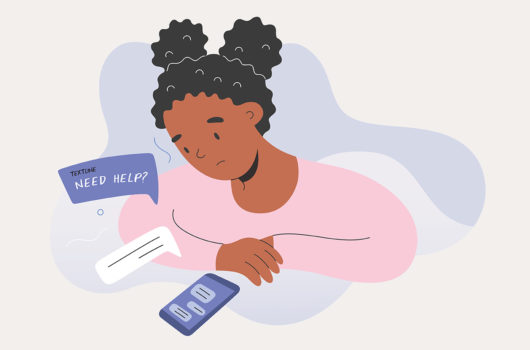 Jane's Due Process helps teens in Texas and beyond access birth control, STI testing and treatment, and other family planning services.
The last thing we need right now are alarmist headlines suggesting contraceptives and COVID-19 are a deadly combo.
If you're feeling uncertain, this guide will help you decide if sending nudes is right for you.
More on COVID-19 and Reproductive Health