The Power Grab for Your Rights
When the Supreme Court finally guts Roe v. Wade, abortion won't be the only right to fall. Here's how we got here and what it means next for your rights.
---
What's at stake at the Supreme Court starts with abortion—and ends with voting rights, marriage equality, and so much more.
Every governor's race with a Democratic incumbent will have the same stakes unless and until Democrats win more Senate seats.
Culture & Conversation The Politics of Politics
The fight for fundamental rights cannot be siloed. Black organizers understood that in 2011 but were ignored—this time, we must listen to them.
An utter disregard for Black lives has led Mississippi, which has the largest percentage of Black residents, to again seek to criminalize abortion.
Latest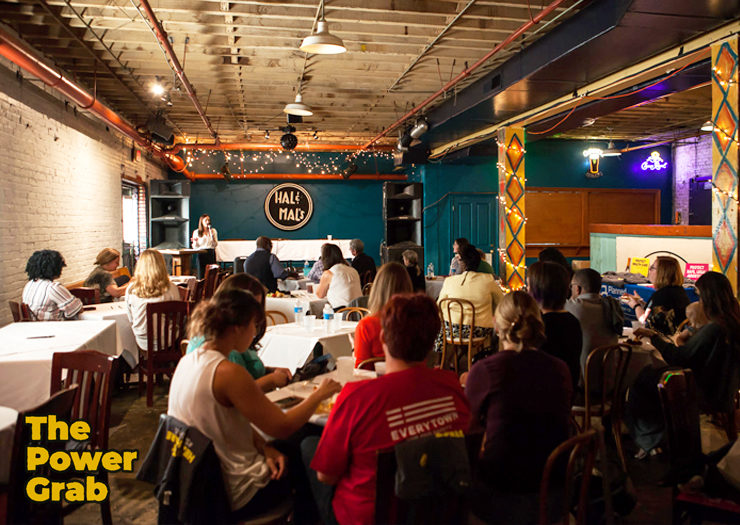 Faith leaders are doing "slow culture change work" to confront abortion stigma in their communities and rally against the "pro-life" status quo.