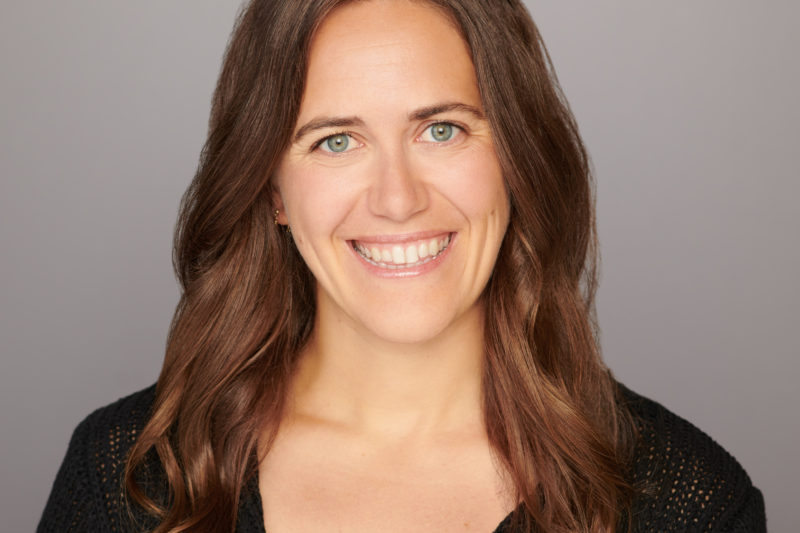 Laura Huss
Editorial and Research Associate
Laura Huss was the editorial and research associate for Rewire.News, where she primarily managed and provided research for various teams and projects, including for Rewire.News' editor in chief.
Previously, Laura worked as a researcher at the Gender, Health and Justice Research Unit in Cape Town on issues relating to the incarceration of women, gender-based violence, and sexual assault. She was also a research and program associate at National Advocates for Pregnant Women, where she advocated against punitive attacks on pregnant people and conducted research on media misinformation, stigma, and the criminalization of pregnancy and drug use. Huss was named a 2015 CoreAlign Generative Fellow in Reproductive Justice Leadership and Innovation and has presented at the International Harm Reduction Conference, the CLPP Annual Reproductive Justice Conference, the UN Commission on the Status of Women, the National Women's Law Center and If/When/How webinar series, and more.
Laura received her Master's from the University of Cape Town in South Africa studying social movements and community-based development. Laura currently lives in Brooklyn, New York.
For press appearances or further information, please contact [email protected]