Special Report: Ruth Bader Ginsburg
Ruth Bader Ginsburg dedicated her career to fighting for women's rights and equality, and she leaves behind a legacy nearly unmatched in the law. She wasn't perfect, but she was always willing to learn. Our coverage of Justice Ginsburg and her legacy is below.
---
Culture & Conversation Personal Tales
Over the last decade, Ruth Bader Ginsburg had warned us of the erosion of reproductive rights and voting rights.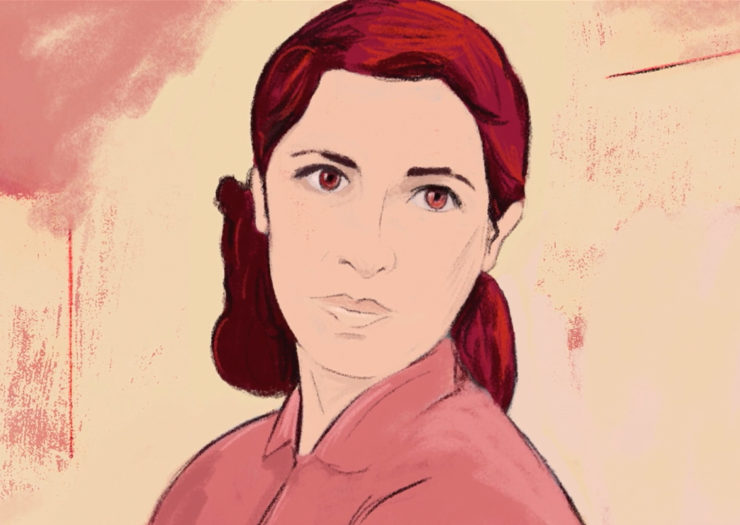 New documentary highlights how the congeniality of Ruth Bader Ginsburg's Supreme Court is gone. Maybe that's a good thing.
Culture & Conversation Human Rights
Six months after her death, I'm still mourning the loss of Ruth Bader Ginsburg for the legal community.
Culture & Conversation Law and Policy
"She made room for future lawyers like me who seek to dedicate their legal career to work that lifts the metaphorical 'knee' off of the necks of the most vulnerable among us."
More on Ruth Bader Ginsburg