Anti-Racism Resources
Many of us are having visceral reactions to the police killings going back to the foundation of this country. As we seek to understand these tragedies, a vital part of this search involves learning about the structural inequalities that disproportionately impact Black communities, and how police violence is a reproductive justice issue. Rewire News Group is curating some of our most incisive reporting in this area, in the hopes that, together, we can begin to dismantle this country's systemic racism.
---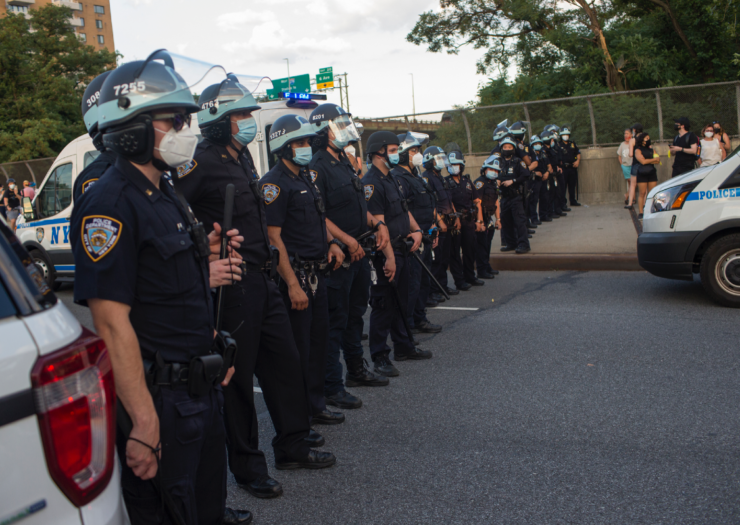 Judge Allison Jones Rushing's decision gives police a racist road map.
Now more than ever, parents are scrutinizing their children's media and looking for TV shows that don't deal in harmful stereotypes.
The prison industrial complex targets and harms Black people, immigrants, disabled people, sex workers, queer and transgender people, and poor people.
As an abolitionist organizer working to end policing, incarceration, and surveillance, I know that "defund the police" is not just a slogan.
More on Structural Racism