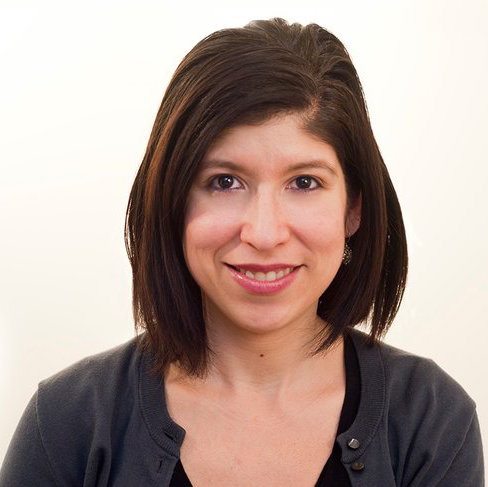 Destiny Lopez
All*Above All
A respected strategist, communicator and thought-leader in reproductive justice, Destiny Lopez co-leads All*Above All's efforts to restore and sustain insurance coverage for abortion.
Local governments, state legislatures, and Congress continue to make significant positive change toward ensuring that all people, no matter their income or type of insurance, have abortion coverage. Out on the streets, in City Hall and the halls of Congress, and in the press, Destiny and Silvia Henriquez elevate the efforts of young people and women of color working to lift the bans that deny abortion funding.
Destiny was previously a principal at the communications firm ConwayStrategic, where she led innovative campaigns for the Ms. Foundation, the COMS Project, and other clients, and led federal policy efforts for All* Above All. Prior to that, she served as director of Latino engagement for Planned Parenthood Federation of America, where she led the organization's efforts to engage Latinos in all aspects of its mission and work as patients, advocates, and supporters.  From 2006–2009, she served as the executive director of ACCESS Women's Health Justice, a grassroots reproductive justice organization in Oakland, California. Destiny has also served as an account director at Fenton Communications and vice president of programs at NARAL Pro-Choice New York.  She is past chair of the Board of Directors of the National Latina Institute for Reproductive Health and previously served on the boards of the California Coalition for Reproductive Freedom, Forward Together and Planned Parenthood South Atlantic.
Destiny was recently named to the 2016 cohort of Rockwood Leadership Institute's Fellowship for Leaders in Reproductive Health, Rights, and Justice. She previously received the Outstanding Young Professional Award from the American Public Health Association and was honored by the National Women's Health Network on its 30th anniversary.
She earned a Masters in Public Administration from New York University and a Bachelor's degree in Foreign Service from Georgetown University.