Washington State Bill Would Guarantee Protections for Pregnant Workers
SB 6149 requires employers to offer accommodations for pregnancy- and childbirth-related health conditions, including extra bathroom breaks.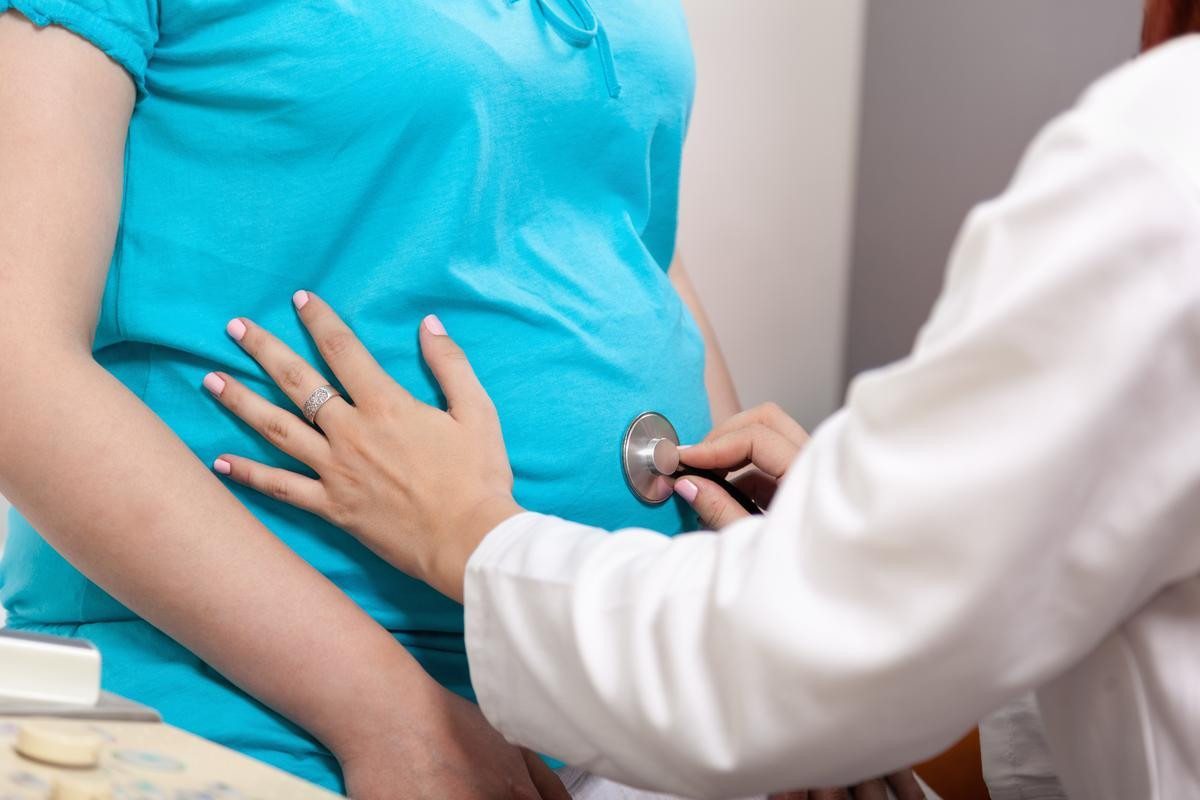 A Washington state bill that guarantees pregnant patients new workplace protections sailed through the Republican-led senate last week with unanimous bipartisan support.
The act, SB 6149, requires employers to offer reasonable accommodations for pregnancy- and childbirth-related health conditions, including extra bathroom breaks, food and water breaks, limits on lifting more than 20 pounds, and time off for prenatal appointments.
The state house passed a similar bill this month, giving some version of the legislation a good shot at landing on the desk of Gov. Jay Inslee (D). Washington Democrats hold a 50-49 edge in the house.
If enacted, Washington would join other 16 states and the District of Columbia in mandating that some employers provide pregnant workers with reasonable accommodations, according to the National Partnership for Women & Families.
Roe is gone. The chaos is just beginning.
Follow Rewire News Group on Twitter to stay on top of every breaking moment.
"Our economy and culture have changed and gone are the days of a gender segregated workforce in offices and warehouses," state Sen. Karen Keiser (D-Kent), the sponsor of SB 6149, told the Seattle Post-Intelligencer. "Although there is still much work to be done, this bill will help ensure the needs of women, especially those in non-traditional workplaces, are met."
A majority of pregnant workers need some form of accommodation, such as additional bathroom breaks (71 percent), time off for prenatal visits (61 percent), or a change in work duties (53 percent), according to a national 2013 survey by the Childbirth Connection program.
Washington state requires employers with eight or more workers to offer leave for illness or temporary disability related to pregnancy or childbirth, but does not mandate pregnancy-related accommodations, according to the U.S. Department of Labor.
SB 6149 would extend to pregnant people the concept of "reasonable accommodation" enshrined in the Americans with Disabilities Act.
Vicki Shabo, vice president of the National Partnership for Women & Families, said the absence of such accommodations forces some to choose between their pregnancies and their livelihoods.
"There are women who can't get the accommodations they need on the job … and that creates real hardships," Shabo said in an interview with Rewire.
The federal Pregnancy Discrimination Act of 1978 (PDA) outlawed pregnancy discrimination, but some employers fall short of accommodating the needs of pregnant workers. The U.S. Supreme Court recently held in Young v. United Parcel Service that employers that fail to accommodate pregnant workers with medical needs violate the PDA.
"We're very happy and encouraged that the Senate and House have recognized that working women shouldn't be pushed out of their jobs or forced to work in unsafe conditions just because they're pregnant," Rachel Berkson of NARAL Pro-Choice Washington, which backed the legislation, told the Seattle Post-Intelligencer.
SB 6149 is now in the House Labor and Workplace Standards Committee, after clearing the state senate in 49-0 vote. The bill could see some amendments to hash out any differences with the similar act in the house. That legislation, HB 2307, passed earlier this month in a 52-45 vote, with two Republicans joining Democrats in support.