Colorado 'Personhood' Backer Denies Saying Measure 'Could Criminalize Women'
A leading supporter of Colorado's "personhood" amendment disputes a Fox News story reporting that she believes the amendment could make criminals of women.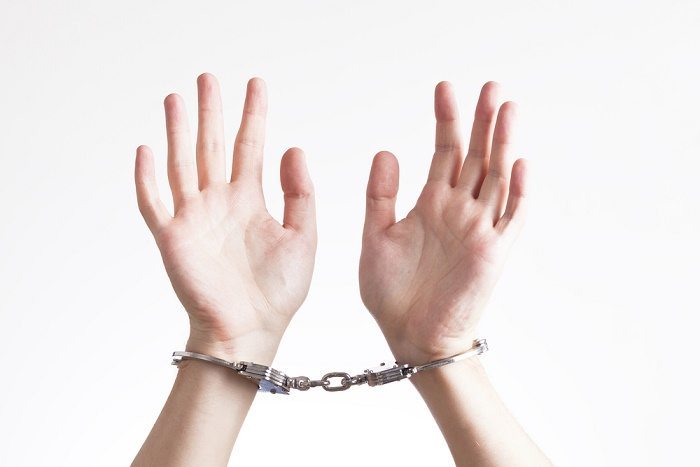 Jennifer Mason, a spokesperson for the campaign backing Colorado's "personhood" amendment, says a Fox News report falsely quoted her as stating that the measure "could criminalize women."
"The question I was asked was, 'Could this amendment be used to affect abortion laws,' and I said it could be," Mason told Rewire in a telephone interview. "I was not asked if the amendment would criminalize women, which it would not. I did not say what Fox is claiming I said. It's egregious."
In fact, the measure could subject pregnant people to prosecution for crimes like murder and child abuse. It would expand the definition of a "person" in Colorado's criminal code to include "unborn human beings."
Roe is gone. The chaos is just beginning.
Follow Rewire News Group on Twitter to stay on top of every breaking moment.
Reached by phone, Fox News Producer Kelly David Burke, whose name appears atop the story, would not comment on Mason's quotes. Burke works at the Denver Bureau of the Fox News Channel.
In Burke's piece, Fofi Mendez, campaign manager for the Vote No 67 campaign, is quoted as saying that Amendment 67 would "end up making criminals out of women and their doctors."
The camera cuts to Mason, who says, "Well it could be. If an unborn child is a person," cutting her off in mid-sentence.
An article accompanying the Fox video story quotes Mason as saying Amendment 67 could subject women to criminal investigation and prosecution, as stated by opponents of the measure.
Fox's Burke reported:
"You end up giving legal and constitutional rights to a woman's fertilized egg and when you apply that definition to the criminal code and the wrongful death statute, you end up making criminals out of women and their doctors," Mendez said.

This is not something Mason denies. "Well, they could be [considered criminals]. If an unborn child is a person and we recognize that they are a person, should we say that some children should be protected and some shouldn't?" Mason said.
"The written quote is wrong," Mason said. "They added words I did not say, which is very troubling. Since yesterday morning, I've been asking them for a correction."
Asked if Fox replied to her request for a correction, Mason said, "Their original response was they had a longer piece with equal air time and full quotes, but it seems like it's been bumped in favor of the shorter piece."
Mason, who works for Personhood USA, is a longtime backer of "personhood" amendments in Colorado, which were defeated overwhelmingly in the 2008 and 2010 elections.
She's repeatedly told reporters that the purpose of Amendment 67 is to seek justice for fetuses like the one Heather Surovik lost when struck by a drunk driver two years ago. Surovik had chosen the name of "Brady" for her child, and backers of Amendment 67 call their effort "A Voice for Brady."
Mason was among a core group of organizers who collected about 140,000 signatures last year to put the initiative on the November ballot.
Colorado voters are returning their ballots now, as early voting has begun ahead of the November 4 election.