Idaho Conservatives Want to Ban Drag Performances
Banning abortion was never the end—now, the evangelical right is coming for public expression.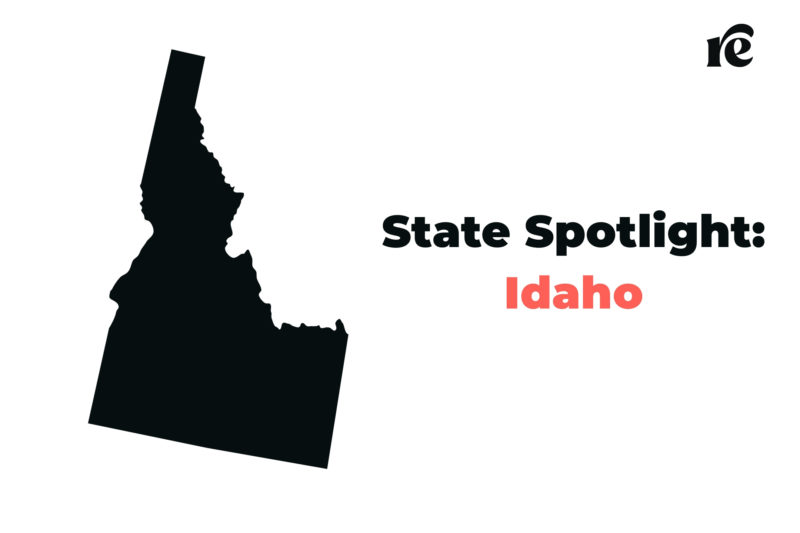 The Idaho Family Policy Center will propose legislation to ban drag performances in public spaces. Cage Rivera/Rewire News Group
For months we've been telling you that conservatives won't stop at eradicating abortion rights. Now, the state of Idaho is showing its hand.
The Idaho Family Policy Center, a conservative Christian ministry, is proposing legislation that would ban drag performances in all public venues. The organization's president, Blaine Conzatti, told the Idaho Capital Sun the draft bill is ready to be introduced when the state legislature's next session begins in January, and he cited centuries-old norms on "public virtue" to justify the bill.
"There were many Supreme Court decisions from the 19th century dealing with public virtue and how sexual practices should not take place in public because it degraded public virtue," Conzatti told the Capital Sun.
In a state where abortion is already banned and gender-affirming care for youth is under attack, this is the next step: criminalizing public expression. All of this is in line with the ways in which Idaho has been using its total abortion ban to infringe upon First Amendment rights, including the right to free speech.
To make matters worse, a recent ruling out of Texas reveals the Supreme Court's hand in the matter. Earlier this month, the Texas Tribune reported that a federal judge ruled against Biden administration guidelines that protected transgender employees' rights to dressing and using pronouns and restrooms according to their gender identities in response to the Supreme Court's decision in Bostock v. Clayton County, which extended protections in the Civil Rights Act of 1964 to gay and transgender folks.
The Idaho Supreme Court is yet to rule on several challenges to the state's abortion bans and another challenge, this one on religious grounds, is still playing out in court.
In addition to the gubernatorial and legislative elections this November, a local district judgeship is on the ballot. All the while, pregnant and LGBTQ people in Idaho go without care.
This post was adapted from a Twitter thread.