Get the Basics About Self-Managed Abortion
Confusion around the medication and needless restrictions around access have made self-managed abortions difficult.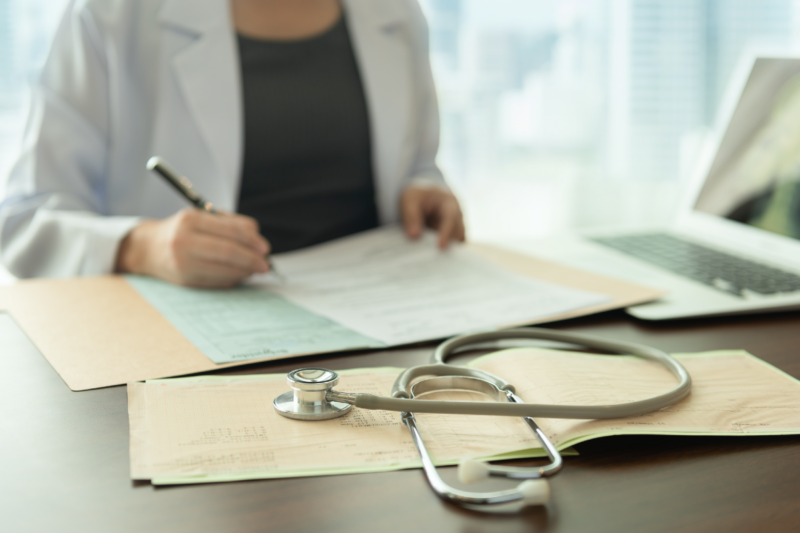 Nearly 3 million people have ended their pregnancies with medication abortion. Shutterstock
It's been 20 years since since the Food and Drug Administration approved mifepristone, one of two pills used to end an early pregnancy with a medication abortion. Yet confusion around the medication and restrictions on its use in telemedicine, not to mention lies about it from Republican senators like Ted Cruz, continue to make access difficult.
"There's no reason to fly across the country to get a pill that's safer than Tylenol," said Erin Matson, co-founder and co-director of Reproaction, an organization that aims to increase abortion access through self-managed medication abortion.
In a panel hosted by Imani Gandy, Rewire News Group's senior editor for law and policy, Matson joins three other experts—Dr. Jamila Perritt, president and CEO of Physicians for Reproductive Health; Maleeha Aziz, a storyteller with We Testify; and Diana Thu-Thao Rhodes, vice president at Advocates for Youth—to discuss today's medication abortion landscape.
Watch the video below.
https://www.facebook.com/abortiononourownterms/videos/1836571713174670/