Obama Administration Warns States Defunding Planned Parenthood Likely Is Illegal
Recent attempts by Louisiana and Alabama to defund the reproductive health-care provider likely violate federal law.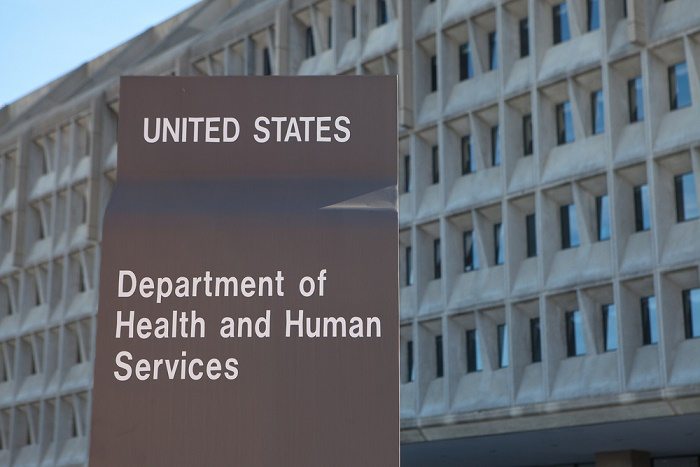 Recent attempts by Louisiana and Alabama to defund the reproductive health-care provider likely violate federal law. Mark Van Scyoc / Shutterstock.com
See more of our coverage on the effects of the misleading Center for Medical Progress videos here.
A federal agency warned Louisiana and Alabama on Wednesday that their latest efforts to defund Planned Parenthood by cutting the reproductive health-care provider from their respective Medicaid programs likely violates federal law.
The warning came in a letter from the Centers for Medicare and Medicaid Services, the federal agency within the Department of Health and Human Services that runs the Medicaid program. The agency warned officials in both Louisiana and Alabama that plans to terminate Medicaid provider agreements with Planned Parenthood likely violates a 2011 agency guidance that says that states cannot discriminate against Medicaid health-care providers simply because they provide abortion services with non-federal dollars.
The Medicaid statute defines which providers qualify for funding, and states that the only way funding can be limited is to establish that a particular provider is not "qualified" under the statute.
Conservative politicians across the country renewed defunding calls in the wake of a series of deceptively edited videos released by an anti-abortion group that has accused Planned Parenthood of violating federal law on fetal tissue donation. Louisiana Gov. Bobby Jindal was the first to announce his state would end Medicaid contracts with Planned Parenthood. Jindal is one of 17 Republicans seeking to be the 2016 Republican presidential nominee.
Planned Parenthood insists the videos show it has not broken any laws. Initial investigations in five states—Indiana, Massachusetts, Florida, South Dakota, and Georgia—show the health-care provider is compliant with U.S. law around fetal tissue donation.
Federal courts largely have been hostile to past efforts to defund Planned Parenthood, striking attempts in both Indiana and Arizona to strip the organization of federal funding. But other states like Wisconsin, Texas, Florida, and New Jersey have been successful at greatly reducing funding to Planned Parenthood, mostly by reducing state funds and grants to the health-care provider. In 2011 Texas also dropped out of an optional Medicaid program that provides federal funding for family planning services for low-income people who don't otherwise quality for Medicaid.
"It's good to hear that HHS has clarified what we already know—blocking women's access to care at Planned Parenthood is against the law," said Dawn Laguens, executive vice president of the Planned Parenthood Federation of America, in a statement.
Planned Parenthood has not yet said whether or not it will challenge Louisiana and Alabama's most recent defunding efforts.