Obama Administration Revises ACA Contraception Rules—Again
The latest rules offer a work-around for those for-profit companies objecting to providing contraception coverage in their employee health insurance plans.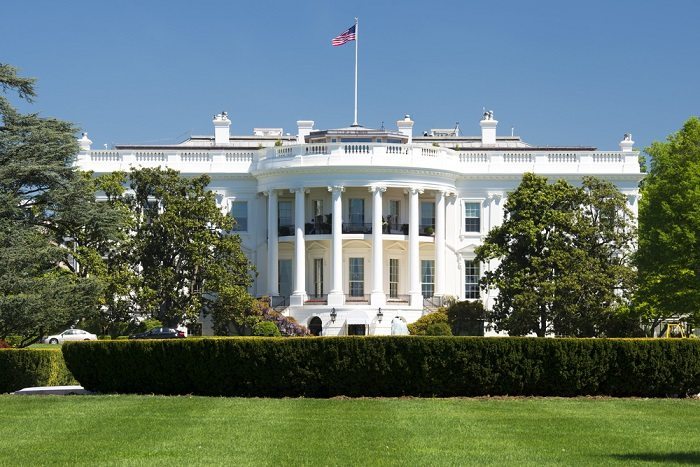 The latest rules offer a work-around for those for-profit companies objecting to providing contraception coverage in their employee health insurance plans. Shutterstock
The Obama administration on Friday released final rules for employers claiming a religious objection to complying with the Affordable Care Act's birth control benefit.
The new regulation specifies that, in the wake of the Supreme Court's 2014 Hobby Lobby decision, closely held for-profit corporations are eligible for an accommodation to the federal contraceptive rule previously extended to religiously affiliated nonprofits.
The final rule defines a for-profit company as one that is not publicly traded, is majority-owned by a relatively small number of people, and objects to providing contraceptive coverage based on its owners' religious beliefs. The definition includes for-profit entities "controlled and operated by individual owners who are likely to have associational ties, are personally identified with the entity, and can be regarded as conducting personal business affairs through the entity."
The final regulations exclude publicly traded entities from the definition of a for-profit company eligible for religious accommodation.
Under the new rule, a closely held for-profit company that objects to providing employer-based health insurance that covers contraception at no additional cost can write a letter to the Department of Health and Human Services stating its objections to birth control.
HHS will then notify a third-party insurer of the company's objections. The insurer will step in and provide the contraception coverage directly to the employees at no additional cost to the company.
The rule also addresses the accommodation process for religiously affiliated nonprofits, many of which have filed lawsuits objecting to the process of completing a form in order to be exempt from coverage.
Just days after the Hobby Lobby decision, the Supreme Court in Wheaton College ruled the evangelical college could complete an alternative process in order to benefit from the accommodation. The rule announced Friday codifies that Wheaton College interim order.
Based on current litigation challenging the contraceptive coverage requirement, the Obama administration stated in the rules that it anticipates at least 122 nonprofits and 87 closely held for-profit entities will seek an accommodation.
"What this means for women is that you will be able to get birth control without a copay, no matter where you work," Cecile Richards, president of Planned Parenthood Action Fund, said in a statement following the release of the rule. "Your boss shouldn't decide whether or not your birth control is covered by insurance, and this guidance from the federal government will ensure women get birth control at no cost."
While the latest accommodation offers objecting employers a variety of methods to avoid complying with the birth control coverage requirements, there is no guarantee the latest rules will satisfy those who argue any process that allows their employes to access contraceptive coverage violates their religious beliefs.