Sen. Murray Introduces Legislation to Improve Emergency Contraception Education, Access
Sen. Patty Murray has introduced a bill that would both educate the public about emergency contraception and make it available to more rape survivors who go to the emergency room.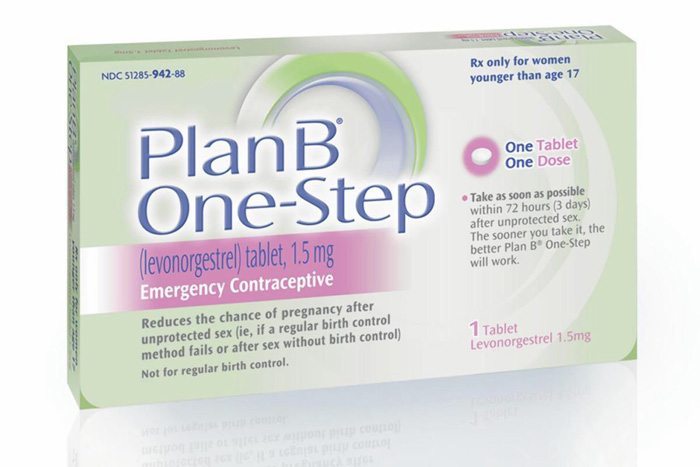 WikiMedia Commons / YouTube
Sen. Patty Murray (D-WA) has introduced a bill that would both educate the public about emergency contraception and make it available to more rape survivors who go to the emergency room.
The Emergency Contraception Access and Education Act of 2014 would require any hospital that receives federal funding under Medicare or Medicaid, which includes Catholic hospitals, to both inform sexual assault survivors who come to the emergency room about emergency contraception and to offer it to them regardless of their ability to pay.
It would also launch an education campaign on the drug and its uses by directing the Secretary of Health and Human Services to develop and distribute information on emergency contraception to the public and to health care providers.
Murray, along with cosponsors Barbara Boxer (D-CA), Richard Blumenthal (D-CT), Elizabeth Warren (D-MA), and Cory Booker (D-NJ), introduced the bill on Thursday, the last day Congress was in session until November. But they waited until Tuesday, once some of the smoke had cleared from the end of session, to publicize the bill and hold a "twitterstorm" on it with the hashtag #ECinER.
It's a list of co-sponsors familiar from other efforts in the Senate to strengthen access to women's health services this year, especially in the wake of the Hobby Lobby Supreme Court case. (The religious owners of Hobby Lobby objected to providing their employees insurance that covers emergency contraception because they wrongly believe it to be an abortifacient.)
This effort from Murray isn't new or a response to that case; she's introduced the same basic bill every year for over a decade. Access to emergency contraception has improved in that time since the FDA approved the emergency contraceptive brand Plan B One-Step to be sold over the counter to all ages.
But Murray said too many women still don't know about emergency contraception and aren't able to take it in the crucial 120-hour period during which it's effective. One in four teens don't know it exists. The use rate has climbed from 4 percent of women of reproductive age in 2002 to 11 percent by 2010, but that's still low. And some of the estimated 25,000 to 32,000 women who become pregnant from rape every year in the United States might be spared the additional trauma of that unwanted pregnancy if they had knowledge of and access to emergency contraception.
"Unfortunately, in spite of its increased availability, emergency contraception remains an underused prevention method in the United States, especially for survivors of sexual assault," Murray said Tuesday in a statement.
These figures are especially troubling, Murray said, given how few states require hospitals to offer emergency contraception to rape victims. Just 17 states and the District of Columbia require emergency rooms to offer information, and 13 plus the District of Columbia require ERs to offer the medication on request by sexual assault victims.
It's unclear whether the bill will be taken up once Congress returns in November. If it's not taken up before the end of the year, it will have to be reintroduced in the next session.