Reimagine Motherhood
59 percent of abortion patients have already given birth. What would happen if we reimagined motherhood to center this fact?
---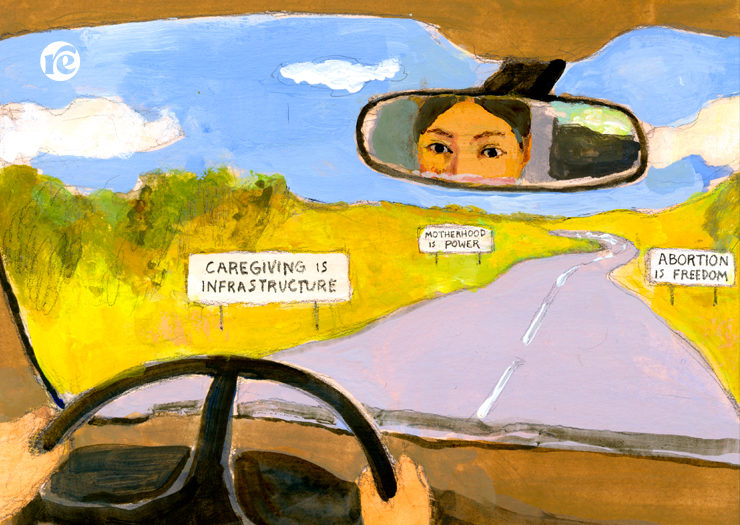 Imagine if we talked more about how abortion makes parenting possible.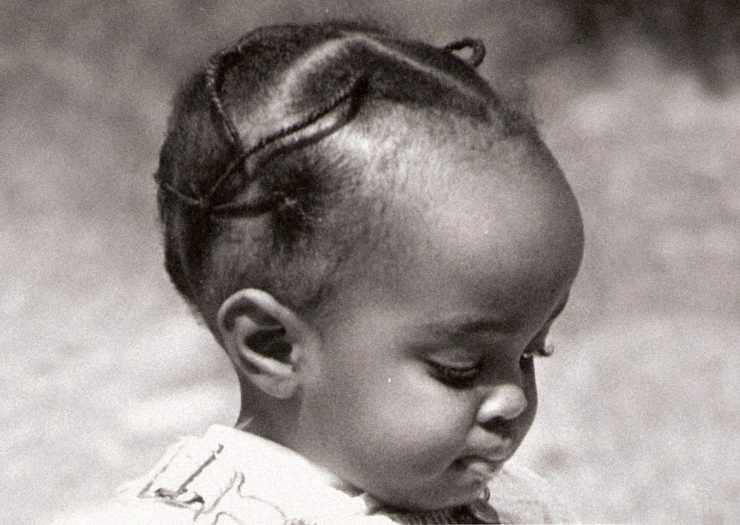 Culture & Conversation Personal Tales
The more I thought about this offensive origin story I had created for myself, the angrier I got. So I started to do something about it.
Culture & Conversation Abortion
This Mother's Day, I'll be celebrating all that my abortions gave me: my daughter, motherhood on my terms, and freedom from harm.
Inaccessible reproductive health care and a lack of supportive policies for parents have left them all in a choiceless vacuum.
More on Reimagining Motherhood