This Election Could Lead to Two Radically Different Supreme Courts. Here's a Look.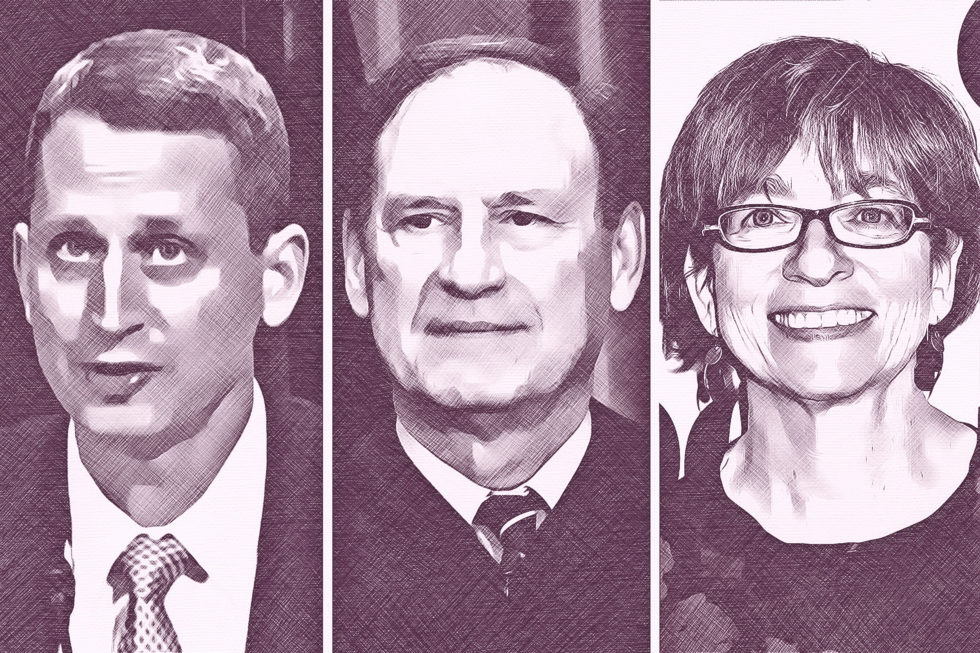 For more on our constitutional rights, check out our special report.
So much is on the line this election, including the fate and future of the Supreme Court. One nomination fight is already underway. Several others could pop up in the coming months and years. Will Republicans create a conservative super-majority? Will Democrats respond by expanding the Court? Just how much impact will the election have?
Here's a peek at what the future of the Supreme Court could look like after the November presidential election.