Special Report: Housing Justice Is Reproductive Justice
We understand that the ability to parent the children we have in safe and sustainable communities is a core tenet of reproductive justice, as defined by SisterSong, the first women of color reproductive justice collective. That is why we are prioritizing the human right to housing.
---
How can a person parent their children in a safe and healthy environment if they don't have stable housing?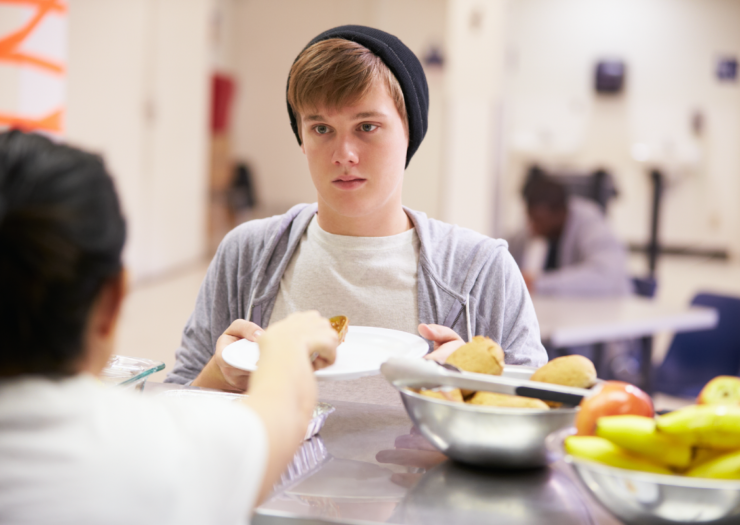 Accessing emergency housing could depend on a person's ability to pass a "gender test," which ultimately harms everyone experiencing housing instability.
The demand for shelter is a demand to keep mothers and their children together.
We cannot fully build families and determine the direction of our own lives as long as the floor can be yanked out from underneath us.