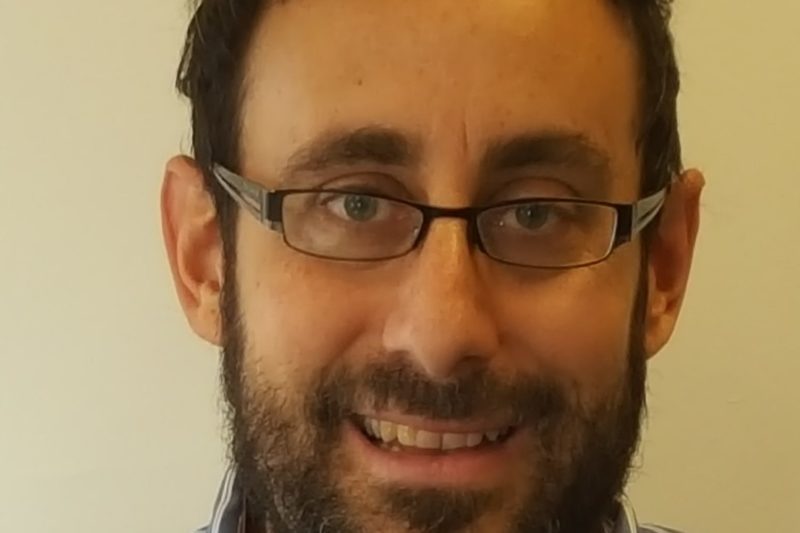 Jeff Hauser
Jeff Hauser runs the Revolving Door Project housed at the Center for Economic and Policy Research (CEPR). The Revolving Door Project is an effort to increase scrutiny on executive branch appointments and ensure that political appointees are focused on serving the public interest, rather than personal professional advancement or self-enrichment.
Before running the Revolving Door Project, Hauser lead the AFL-CIO's political media and economic policy outreach, including its immigration reform effort. Hauser has also run a congressional campaign (Shulman for Congress), served as deputy campaign manager of the Coalition for Comprehensive Immigration Reform (CCIR, since renamed America's Voice), and held numerous other positions within the progressive movement. He began his professional career as an attempted trust-buster, hired into the Justice Department's Antitrust Division within the Honors Program.
Hauser is a graduate of Harvard College and N.Y.U. School of Law.