Osub Ahmed
Osub Ahmed is a policy analyst for women's health and rights at the Center for American Progress.
---
All Work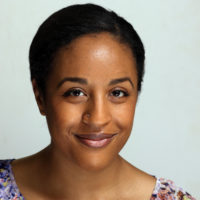 It is well-documented that when women are empowered, the planet benefits.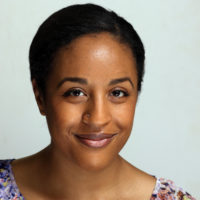 The intersection of climate change, women's health and safety, and current federal and state restrictions on reproductive rights is a perfect storm that will put the lives and well-being of women, disproportionately women of color, at risk.
Latest on Rewire News Group