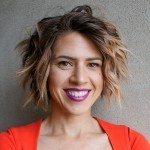 Kyl Myers
Kyl Myers is the project facilitator for the HER Salt Lake Contraceptive Initiative.
---
All Work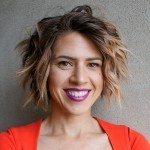 A partnership is making sure that 7,000 people in the state will get no-cost contraception and is documenting its impact. A key question is how the most effective methods—such as the IUD or implants—make a difference in the long run.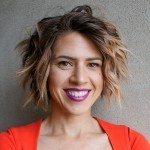 Women in city and county jails frequently face barriers to accessing contraception, abortion, prenatal care, and disease screening and treatment. But preventive family planning can be improved in jails around the United States by implementing a few core tenets for those incarcerated there.
Latest on Rewire News Group