Kate Sosin
Kate Sosin
Kate Sosin is an award-winning LGBTQ news and investigative reporter.
---
All Work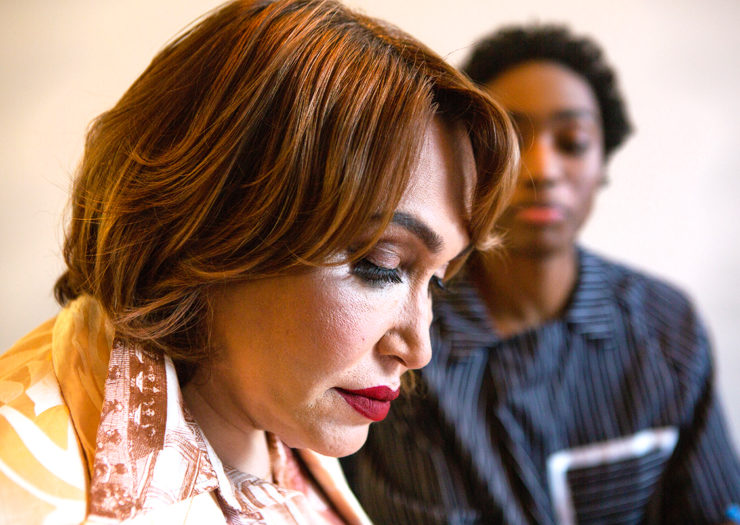 Pennsylvania is among at least three states facing lawsuits from trans people whose criminal records prevent their name changes.
Next week, lawmakers in the Indiana House will vote on an amendment that opponents say places a heavy burden on individuals who wish to apply for the new gender markers on their licenses or state IDs.
Latest on Rewire News Group