Ilana Gordon
Ilana Gordon is an entertainment, culture, and comedy writer originally from Connecticut. She currently lives in Los Angeles. 
---
All Work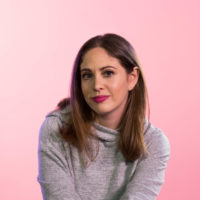 Culture & Conversation Family Planning
I don't know what I've lost to this pandemic yet. Maybe it's the child I'll never have; maybe it's the world I'd like that child to grow up in.
Latest on Rewire News Group