Federal Judge Blocks GOP's Medication Abortion Ban in Arkansas
U.S. District Judge Kristine Baker ruled that the Republican-backed law "does little if anything to advance" the state's interests in protecting a person's health and safety.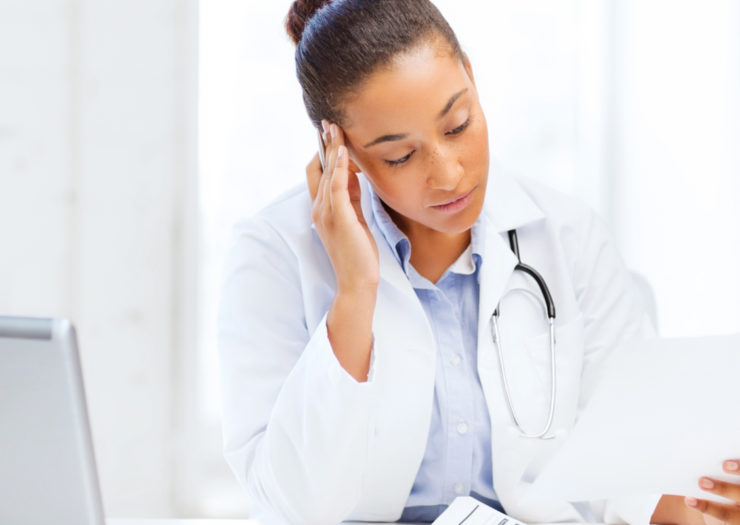 A federal judge on Monday blocked the enforcement of an Arkansas law that imposes medically unnecessary requirements for physicians who provide medication abortion and would effectively ban medication abortion in the state.  
U.S. District Judge Kristine Baker ruled the Republican-backed law "does little if anything to advance" the state's interests in protecting a person's health and safety. Pregnant people seeking medication abortion care would "face an imminent threat to their constitutional rights" if the law were enacted, Baker wrote. 
Brandon Hill, president and CEO of Planned Parenthood Great Plains, said in a statement that the ruling illustrates the harmful and immediate effects the law would have on people in Arkansas.
"For patients facing confusion or uncertainty, today's ruling sends a clear message: medication abortion remains safe, legal, and accessible to Arkansan women—and we will do everything in our power to keep it that way," Hill said.
Roe has collapsed in Texas, and that's just the beginning.
Stay up to date with The Fallout, a newsletter from our expert journalists.
Arkansas' Republican-held legislature in 2015 passed Act 577, which requires a physician who provides medication abortion to sign a contract with a physician who agrees to handle complications. These regulations have been shown to be unnecessary, as abortion care is a provably safe and common medical procedure. 
Planned Parenthood Federation of America in December 2015 filed a lawsuit on behalf of Planned Parenthood of the Heartland and an independent abortion provider. Baker issued a temporary restraining order that blocked the state from enforcing the law.
The U.S. Court of Appeals for the Eighth Circuit in July 2017 overturned Baker's decision, and instructed the lower court to provide more evidence to determine how many women stand to be harmed by the law before the case could proceed any further.
Baker wrote in the 148-page decision that the cumulative evidence demonstrates that the requirements of the law "substantially burdens a large faction of women in Arkansas seeking medication abortions."
The ruling blocks the state from "imposing any civil or criminal penalties" until a trial determines whether the law is constitutional. However, it requires that abortion providers "must make an effort to comply" with the law by continuing to seek a contracted physician.
Dawn Laguens, executive vice president of Planned Parenthood Federation of America, said in a statement that Baker's ruling highlights the impact that restrictions on abortion care has on patients.
"When this law went into effect for two weeks, we saw patients scrambling, without another plan. We cannot and will not let that become a reality for women nationwide," Laguens said. "Now is the time for us to unite and fight for everyone's rights and freedoms—and to call on our Senators to reject any Supreme Court nominee who opposes Roe v. Wade. "
A spokesperson for Attorney General Leslie Rutledge told the Arkansas Democrat-Gazette that the attorney general was "extremely disappointed" by the ruling and vowed to appeal.