Ohio Republicans Hit a Legal Snag in Defunding Planned Parenthood Clinics
Iris E. Harvey, president and CEO of Planned Parenthood of Greater Ohio, praised the judge's temporary order. "Politicians have no business restricting women's health, and today, the court agreed," Harvey said.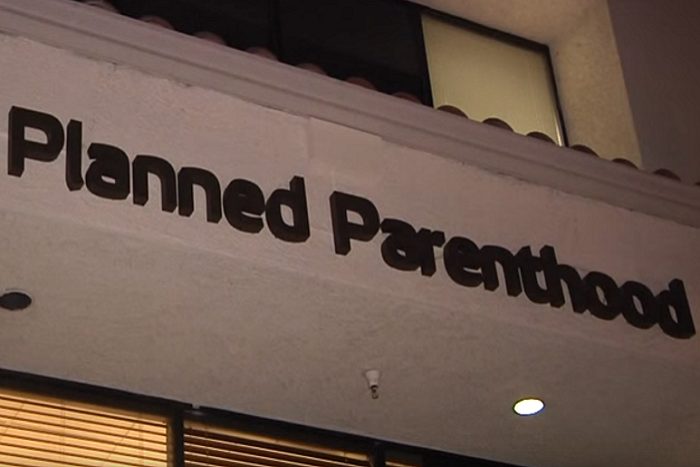 A U.S. District Court judge on Monday sided with Planned Parenthood of Greater Ohio and Planned Parenthood Southwest Ohio Region by temporarily blocking a law that would have cut funding this month for the health-care organization's 28 Ohio clinics.
Judge Michael Barrett, based in the Southern District of Ohio, allowed a two-week stay in a ruling associated with a Planned Parenthood lawsuit filed on May 11.
Planned Parenthood officials requested a preliminary injunction and filed the lawsuit to stop a state law that would have redirected $1.3 million in state and federal taxpayer funds from its Ohio facilities to other health-care institutions that don't perform elective or "non-therapeutic" abortion care or contract with organizations that do.
Rep. Bill Patmon of (D-Cleveland) and Rep. Margaret Conditt (R-Butler County) had sponsored the legislation. The measure passed easily through the GOP-controlled Ohio legislature.
Roe has collapsed and Texas is in chaos.
Stay up to date with The Fallout, a newsletter from our expert journalists.
Former presidential hopeful and Ohio Gov. John Kasich (R) signed the bill in February, launching the 90-day ticker until the measure would have become law.
Barrett's ruling means the law will remain blocked until June 6.
Planned Parenthood officials said in statements that the organization uses the funds to perform crucial services, including free HIV tests, as well sex education for youth in the foster care and juvenile detention systems. The group's leadership added that the law, if implemented, would have an "outsized impact on groups who have historically faced systemic barriers in accessing quality health care, including people with low incomes and communities of color."
Barrett, in a 20-page opinion, said politicians who advocated for the law did so to make it difficult for people to access abortion care, according to Reuters.
Iris E. Harvey, president and CEO of Planned Parenthood of Greater Ohio, praised the judge's temporary order in a statement.
"Today, the courts rejected Governor Kasich and Ohio Legislators' attack on people who already have the least access to care. … Politicians had gone as far as to claim women can get cancer screenings at food banks. The court just called their bluff," Harvey said. "Politicians have no business restricting women's health, and today, the court agreed."