FDA's Update to Medication Abortion Regulations a Boon for Access
There have been dozens of bills introduced in the past few years to restrict medication abortion access. This year lawmakers have introduced similar bills in Iowa and New Hampshire.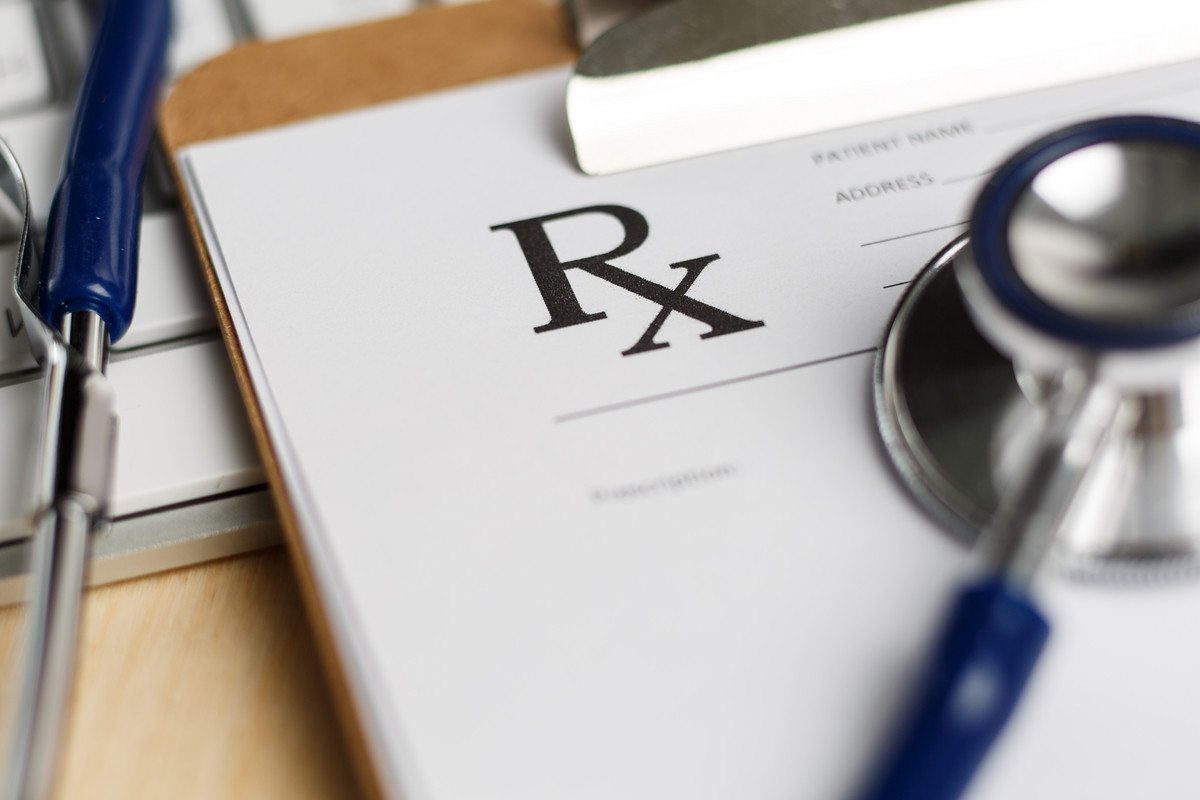 The U.S. Food and Drug Administration (FDA) approved a label change Wednesday for mifepristone, a drug known as RU-486 used during medication abortions. The change brings federal regulations in line with scientific research and evidence-based medicine.
Anti-choice legislators have for years restricted access to medication abortion by charging that off-label use of abortion-inducing medication posed a danger to pregnant people.
When the FDA approved medication abortion for use in the United States in 2000, the agency adopted the regimen that had been developed by French researchers in 1988. However, medical consensus is that this protocol is outdated.
The FDA updated the agency's supplemental application for Mifeprex, the brand name of the drug distributed by Danco Laboratories, based on data and information submitted by the drug manufacturer. After reviewing the supplemental application, the agency determined that Mifeprex is safe and effective when used to terminate a pregnancy in accordance with the revised labeling.
Sex. Abortion. Parenthood. Power.
The latest news, delivered straight to your inbox.
The FDA label change announced Wednesday will increase the time a pregnant person has to receive a medication abortion, from 49 days to 70 days of gestation.
Vicki Saporta, president and CEO of the National Abortion Federation (NAF), said in a statement that since mifepristone was initially approved by the FDA in 2000, NAF members have used an evidence-based regimen that has allowed for a lower dose of mifepristone.
"Because providers in the United States have already been providing evidence-based care, which the new label now recognizes, actual practice will not change," Saporta said. "What will change is that politicians can no longer deny women access to this safe and effective method of early abortion care by insisting on an out-dated regimen."
A medication abortion is a non-surgical procedure by which pregnancy is terminated through the use of two drugs. The first drug, mifepristone, works by blocking the hormone progesterone, which causes the lining of the uterus to break down so that the pregnancy cannot continue. The second drug, misoprostol, which causes cramps and heavy bleeding that usually lasts for a few hours, induces contractions and ends the pregnancy.
Anti-choice lawmakers in recent years have targeted medication abortion with legislation designed to restrict access to abortion care. Republican state lawmakers have been aided by anti-choice organizations such as Americans United for Life, which has drafted copycat bills designed to make medication abortion inaccessible.
These anti-choice bills force doctors to administer medication abortion in a manner that contravenes research-driven guidelines published by the most trusted public health organizations, including the World Health Organization, the American College of Obstetricians and Gynecologists, and the American Medical Association.
A five-year study of 13,000 women published last year in the journal Contraception found that evidence-based alternatives to the FDA-approved regimen for medication abortion are safe and effective. The study found that the evidence-based protocols were more than 98 percent effective for pregnancies of up to 42 days' gestation, and more than 95 percent effective up to 63 days.
There have been dozens of bills introduced in the past few years to restrict medication abortion. This year lawmakers have introduced similar bills in Iowa and New Hampshire.
Lawmakers in Ohio and Texas passed laws that required mifepristone be provided in accordance with the outdated FDA protocol. North Dakota and Oklahoma have enacted laws requiring the use of the FDA protocol, but those GOP-backed laws have been blocked by courts and are not in effect.
An Arizona state court judge last year permanently blocked a state law that mandated physicians to follow the outdated protocol established by the FDA when administering "any medication, drug, or substance" to induce an abortion.
Last week Arizona's Republican-majority house once again approved a bill requiring doctors to follow the same outdated standards on medication abortion.
"We hope the new label changes will soon allow women to access medical abortion care in states where anti-choice restrictions have made this evidence-based care unavailable," Saporta said.
Dr. Nancy Stanwood, board chair of Physicians for Reproductive Health, praised the FDA for approval of the label change.
"We applaud the FDA for recognizing the safety of medication abortion and the voluminous research that shows evidence-based regimens are beneficial to patients," Stanwood said in a statement. "As physicians, we work every day to provide the highest quality care to our patients. An updated label means that providers in states that require adherence to the FDA-approved Mifeprex label will not have to practice outdated medicine."