Lawsuit: North Carolina's Anti-LGBTQ Law Is Unconstitutional
The GOP-backed law discriminates on the basis of sex and sexual orientation and is an invasion of privacy for transgender people, advocates charge.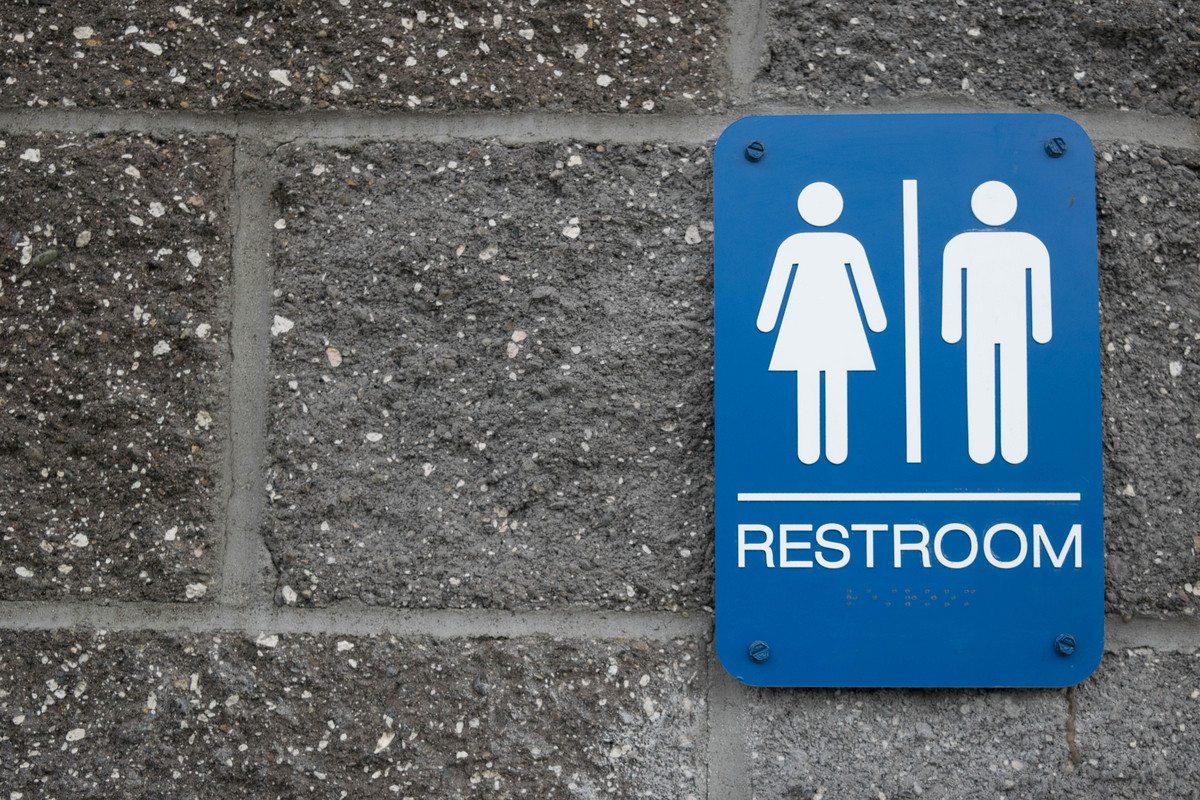 Equality advocates filed a federal lawsuit Monday challenging North Carolina's sweeping anti-LGBTQ law, HB 2, arguing the measure violates the U.S. Constitution.
HB 2 is a law that prohibits local governments from passing anti-discrimination ordinances. It requires that individuals use the restrooms in public schools or government agency buildings designated for the gender on their birth certificate, among other provisions.
Advocates, including Lambda Legal, the American Civil Liberties Union, and Equality North Carolina, filed the lawsuit on behalf of two transgender North Carolinians, Joaquín Carcaño, a University of North Carolina (UNC) at Chapel Hill employee, and Payton McGarry, a UNC at Greensboro student, as well as Angela Gilmore, a North Carolina Central University law professor.
The lawsuit names as defendants North Carolina Gov. Pat McCrory (R), Attorney General Roy Cooper, and the University of North Carolina.
Sex. Abortion. Parenthood. Power.
The latest news, delivered straight to your inbox.
The complaint argues that HB 2 is unconstitutional because it violates the Equal Protection and Due Process clauses of the 14th Amendment. The GOP-backed law discriminates on the basis of sex and sexual orientation and is an invasion of privacy for transgender people, advocates charge.
The law also violates Title IX by discriminating against students and school employees on the basis of sex, advocates claim.
"We're challenging this extreme and discriminatory measure in order to ensure that everyone who lives in and visits North Carolina is protected under the law," Chris Brook, legal director of the ACLU of North Carolina, said in a statement. "This cruel, insulting, and unconstitutional law is an attack on fairness in employment, education, and local governance that encourages discrimination against thousands of LGBT people who call North Carolina home, and particularly targets transgender men and women. HB 2 aims to override local school board policies, local public accommodations laws, and more."
North Carolina Republican legislators convened a special session March 23 with the purpose of passing HB 2. The law is a response to a Charlotte ordinance which would have protected LGBTQ people from discrimination in public accommodations and housing.
Chris Sgro, executive director of the advocacy group Equality NC, told WRAL this month that more than 200 cities nationwide have passed similar ordinances designed to protect LGBTQ people.
"HB 2 is hurtful and demeaning. I just want to go to work and live my life. This law puts me in the terrible position of either going into the women's room where I clearly don't belong or breaking the law," plaintiff Carcaño said in a statement. "But this is about more than bathrooms, this is about my job, my community, and my ability to get safely through my day and be productive like everyone else in North Carolina."
The North Carolina lawsuit comes as Georgia Gov. Nathan Deal (R) vetoed a similar anti-LGBTQ measure in his state. Georgia Republicans passed HB 757 in direct response to the Supreme Court's marriage equality decision.