Fifth Circuit Rules Louisiana Clinic Closure Law Can Take Effect, Raising Stakes in Supreme Court Fight
A ruling Wednesday that a Louisiana provision requiring abortion providers to obtain hospital admitting privileges can take effect comes just one week before the U.S. Supreme Court considers the constitutionality of a similar Texas provision.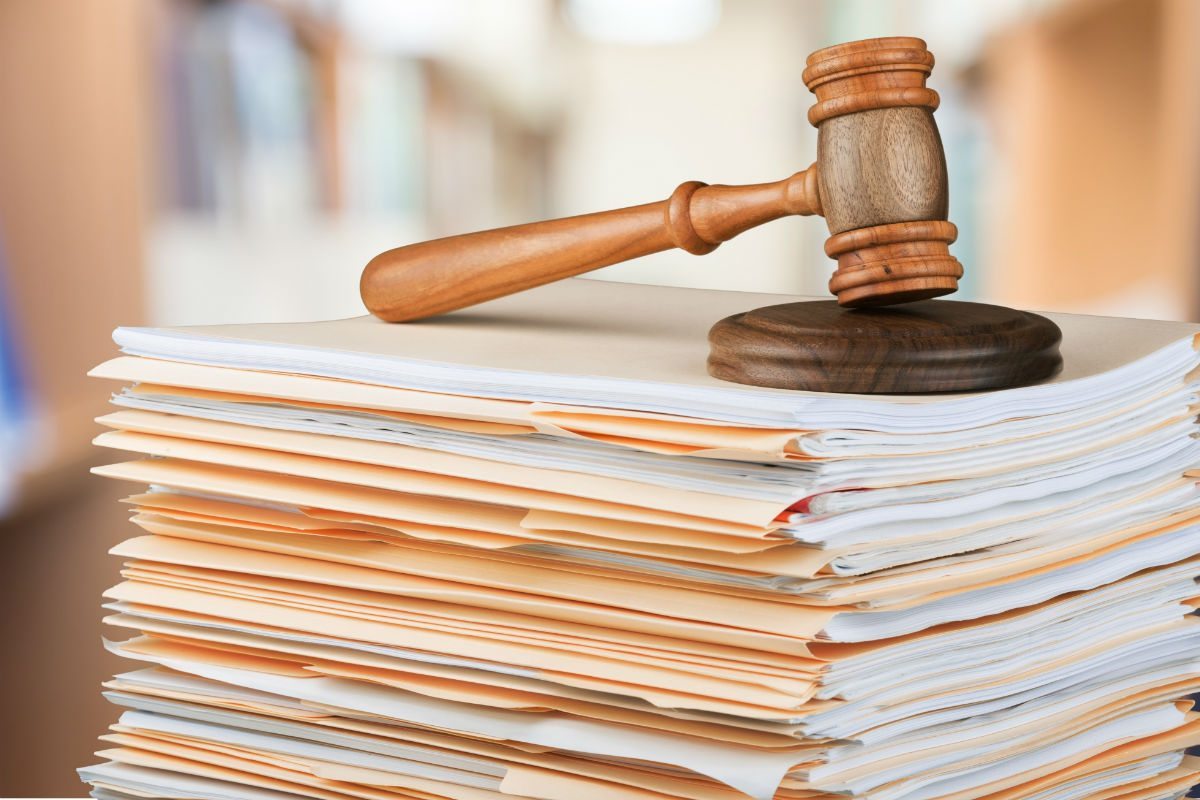 Just one week before advocates will argue before the U.S. Supreme Court over a Texas law designed to close abortion clinics, the U.S. Court of Appeals for the Fifth Circuit on Wednesday ruled a copycat Louisiana law can take effect.
The result, advocates charge, will close all but one abortion clinic in the state.
At issue is Act 620, a Louisiana law signed by former Gov. Bobby Jindal (R) in June 2014 that mandates doctors who provide abortion care must obtain admitting privileges at a local hospital. The law was scheduled to go into effect on September 1, 2014, which meant doctors had 81 days to obtain the privileges.
Attorneys from the Center for Reproductive Rights (CRR) sued in August 2014, arguing the act was impossible to comply with and unduly burdened abortion rights. A federal court issued a temporary restraining order that month, allowing the provision to take effect but blocking enforcement of the law while doctors tried to meet the requirement.
Roe is gone. The chaos is just beginning.
Follow Rewire News Group on Twitter to stay on top of every breaking moment.
The federal court in June 2015 held a six-day trial and in January of this year ruled the law should be blocked. Louisiana immediately appealed, asking the court to stay its decision blocking the law while that appeal proceeded. The court denied the request. Louisiana appealed that denial to the Fifth Circuit, which agreed Wednesday to overturn the lower court and allow the admitting privileges law to go into effect.
Officials from CRR and Louisiana reproductive health care providers impacted said they would seek emergency relief from the U.S. Supreme Court so that clinics could reopen.
"Today's ruling thrusts Louisiana into a reproductive health care crisis, where women will face limited safe and legal options when they've made the decision to end a pregnancy," Nancy Northup, president and CEO of CRR, said in a statement.
"In exactly one week, we will be arguing before the U.S. Supreme Court to put an end to the kinds of unjust and unconstitutional attacks on women's rights and health that we are seeing play out right now in Louisiana," she noted.
Advocates said if the Supreme Court fails to block the Fifth Circuit's decision, the closest abortion provider for many women in Louisiana will be located in Jackson, Mississippi. That clinic remains open only due to a court order, and attorneys from Mississippi have also asked the Roberts Court to step in.
Supreme Court arguments in the Texas case will take place on March 2.