Man Allegedly Threatened to Kill Tissue Procurement Exec Tied to Planned Parenthood
Scott Anthony Orton, 57, was arrested Tuesday on criminal charges of directing threatening messages at an officer of StemExpress—the target of anti-choice attack videos.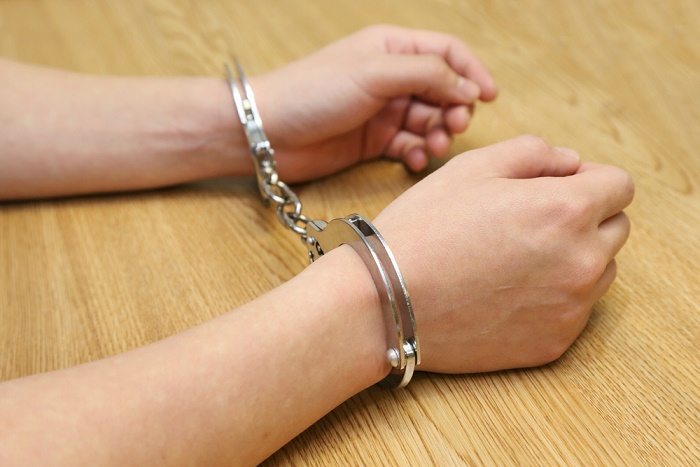 A Washington state man has been charged in federal court for leveling death threats at an executive from a California human tissue research firm that once worked with Planned Parenthood.
Scott Anthony Orton, 57, was arrested Tuesday on criminal charges of directing threatening messages at an officer of StemExpress LLC, as the Sacramento Bee reported. StemExpress procures human tissue and processes cells for research on cancer, AIDS, diabetes, and other conditions.
Planned Parenthood's ties to the Placerville, California-based firm were highlighted this summer when the Center for Medical Progress, an anti-choice front group, released a series of covertly recorded, heavily edited attack videos claiming the health-care provider traffics in fetal tissue. Investigations prompted by the CMP campaign in at least eight states have found no evidence of wrongdoing by Planned Parenthood, as Rewire has reported.
The StemExpress officer is identified as Victim 1 in court filings outlining the alleged threats.
Roe has collapsed and Texas is in chaos.
Stay up to date with The Fallout, a newsletter from our expert journalists.
"(Victim 1) will have to face the souls of the babies she's bought and sold when she arrives on the other side. I'm sending her there early," Orton allegedly wrote, according to an affidavit obtained by the Bee. "(Victim 1) of StemExpress should be executed by hanging."
Orton began his alleged threats two days after the release of one of the videos in which a Planned Parenthood official references StemExpress, according to an FBI affidavit reviewed by the Bee. Soon after, Orton reportedly posted nearly 20 threats online, including:
Kill StemExpress employees. I'll pay you for it.
Stop the death of innocents. Kill the killers.
StemExpress your lives don't matter nearly as much as your deaths do.
I think I'll take a little trip to Placerville this weekend. I hear there's some good hunting down Placerville way …
StemExpress in August ended its working relationship with Planned Parenthood, citing "the increased questions that have arisen over the past few weeks."
The attack videos have prompted more than a dozen state and congressional investigations. The U.S. House committees on Energy and Commerce, on Oversight and Government Reform, and on the Judiciary had asked StemExpress to explain its relationship with Planned Parenthood.
The widely discredited CMP footage has been followed by a rash of violence at reproductive health clinics.
Two months before suspected gunman Robert Lewis Dear Jr. allegedly killed three at a Colorado Planned Parenthood, the FBI warned that there would be "an uptick in attacks on reproductive health-care facilities."

Incidents of harassment against Planned Parenthood clinics surged ninefold in July, according to National Abortion Federation court filings, compared to reported incidents in June. Reported incidents of harassment were even more numerous in August.
A federal judge ordered Orton set free last week on an unsecured appearance bond, the Bee reported. The government had requested he be held without bail. Orton is scheduled to appear in court December 29.