Obama Administration Proposes Rule Against Sex, Gender Identity Discrimination in Health Care
If the new rule is finalized, it could be one of the biggest wins for transgender people during this administration.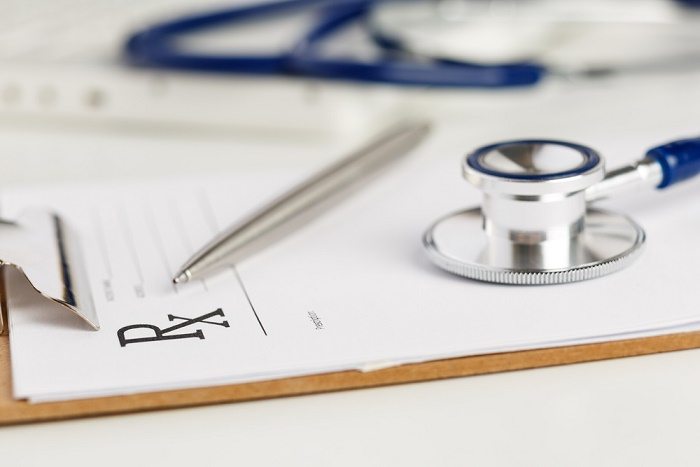 The Department of Health and Human Services (HHS) on Thursday proposed a new rule that would ban discrimination against transgender people in the health-care system, along with implementing the Affordable Care Act's ban on sex discrimination.
If the new rule is finalized, "it could result in one of the biggest wins of this administration" for transgender people, according to the National Center for Transgender Equality (NCTE).
Once final, the proposed regulation is likely to expand insurance coverage for gender transition, the Associated Press reports. It won't require insurers to cover transition surgery, but it will make it harder to deny transgender people care related to their transition. Insurers already pay for things like hormone treatments and reconstructive surgery, but may deny coverage for those services if they are needed for a gender transition.
The new rule makes sure that insurers have to cover services for transgender people if they offer them to people who are not transgender. It will also prohibit excluding transgender people from health-care facility bathrooms or hospital wards based on the gender with which they identify.
Roe is gone. The chaos is just beginning.
Follow Rewire News Group on Twitter to stay on top of every breaking moment.
The rule will apply to all health-care service providers who accept federal dollars, and to all health insurance plans sold on the state and federal exchanges.
The ban on discrimination based on gender identity or sex stereotypes is part of a broader rule on how to carry out the Affordable Care Act's ban on sex discrimination.
"This provision provides nationwide protection against sex discrimination in health care and services for the first time," Marcia Greenberger, co-president of the National Women's Law Center, said in a statement. "Women have a tremendous stake in ensuring that the promise of this historic protection is fully realized, especially given the pervasive pattern of discrimination women have faced in health care."
That discrimination, Greenberger said, includes being charged more for health care, being excluded from medical research, and having their reproductive health care needs marginalized or not covered by insurers.
LGBTQ individuals also experience rampant discrimination in health insurance, leaving many uninsured.
"These regulations are a critical component of making the right to affordable health coverage and high-quality health care a reality for everyone in America, including LGBT people and their families," said Winnie Stachelberg, Center for American Progress executive vice president for external affairs.
Stachelberg noted that sexual orientation is not explicitly addressed in the new rule, but that it hopefully will be in the final one.