Advocates File Emergency Request With Supreme Court to Block Clinic Shutdowns
The petition filed late Friday asks the Roberts Court to stay a decision by the Fifth Circuit Court of Appeals that requires all clinics to meet ambulatory surgical center provisions by July 1 or shut down.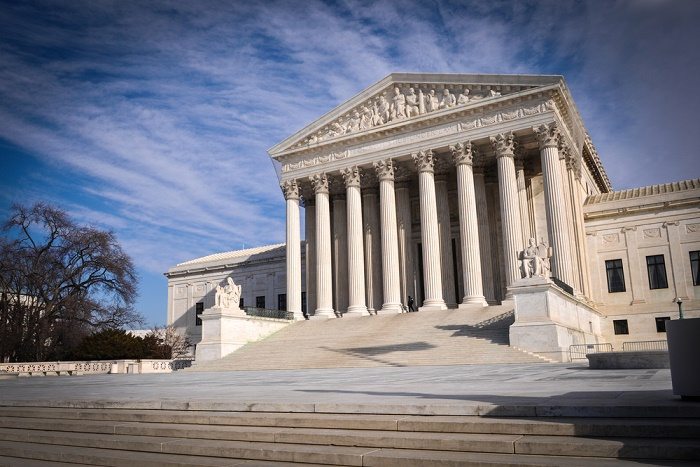 Read more of our articles on Texas' omnibus anti-abortion law here.
Reproductive rights advocates filed an emergency petition with the U.S. Supreme Court Friday night, asking the Court delay the decision by a federal appeals court requiring abortion facilities in the state to meet ambulatory surgical center (ASC) requirements by July 1 or shut down.
The emergency filing came after the Fifth Circuit Court of Appeals refused to suspend its June 9 decision to allow the ASC provision to take effect while litigation challenging its constitutionality proceeds. Friday's filing asks the Roberts Court to stay that June 9 ruling.
According to the petition, if the Fifth Circuit's decision is not stayed while advocates pursue an appeal with the Supreme Court, more than half of the remaining 19 abortion clinics in the state will be forced to close, with many unlikely to reopen. That would amount to a 75 percent reduction in the number of Texas abortion facilities in the two years following the passage of HB 2.
Roe has collapsed and Texas is in chaos.
Stay up to date with The Fallout, a newsletter from our expert journalists.
Advocates filed the request with Justice Antonin Scalia, who handles emergency appeals from the Fifth Circuit. Justice Scalia can decide on his own whether to grant the request, or he can pass the petition to the entire Court for a decision. Attorneys for the State of Texas will likely get an opportunity to respond to the request before Justice Scalia or the Court act, which could be as soon as Monday.