Federal Court Permanently Blocks Arkansas' 12-Week Abortion Ban
The law, considered to be among the most radically restrictive in the nation, has been blocked by a federal judge since March 2014.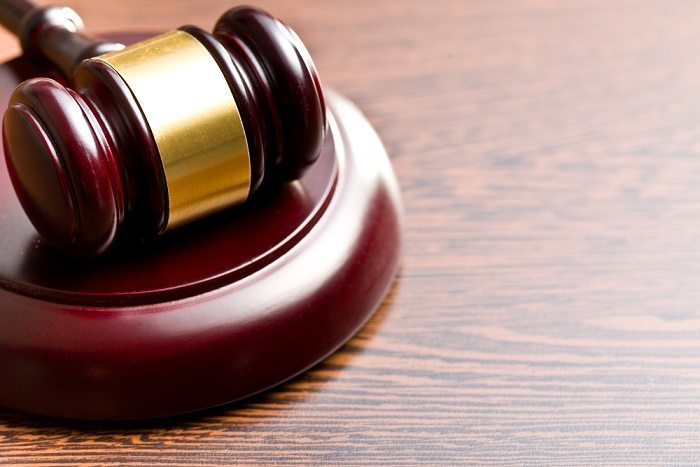 The Eighth Circuit Court of Appeals on Wednesday struck down an Arkansas law that bans abortions at 12 weeks, ruling the ban's narrow exceptions were not enough to make the anti-choice law constitutional.
Act 301, the "Arkansas Heartbeat Protection Act," bans abortion when a fetal heartbeat has been detected and at 12 weeks or later, with narrow exceptions for the life of the pregnant person, cases of rape or incest, and those that involve a "lethal fetal disorder."
The law, considered to be among the most radically restrictive in the nation, has been blocked by a federal judge since March 2014.
"This law was about banning abortion, plain and simple," said Talcott Camp, deputy director of the ACLU's Reproductive Freedom Project. "Other states looking to pass similar laws should pay close attention. Again and again, the courts have struck down these types of laws. It's long past time legislators stopped trying to push their own politics on a woman who has decided to have an abortion."
Roe has collapsed and Texas is in chaos.
Stay up to date with The Fallout, a newsletter from our expert journalists.
Attorneys for the state had argued that even though the law, if enacted, would ban nearly all abortions after 12 weeks' gestation, Act 301 was not a pre-viability ban but merely a regulation because of the narrow exceptions. The Eight Circuit rejected that argument, but held open the possibility that similar restrictions could be upheld should the state offer more evidence.
"By banning abortions after 12 weeks' gestation, the Act prohibits women from making the ultimate decision to terminate a pregnancy at a point before viability," the decision said. This case "underscores the importance of the parties, particularly the state, developing the record in a meaningful way so as to present a real opportunity for the court to examine viability, case by case, as viability steadily moves back towards conception."
Nancy Northup, president and CEO of the Center for Reproductive Rights, lauded the court's decision, but denounced persistent anti-choice attacks in state legislatures nationwide.
"Women should not have to run to court in state after state, year after year to protect their constitutional rights from these politically motivated attacks," she said.
The Eighth Circuit heard arguments on the Arkansas ban at the same time it heard arguments on the constitutionality of a North Dakota law that bans abortions as early as six weeks. A decision in that case has not yet been released.