D.C. Reproductive Health Bill Survives Despite House Vote to Overrule It
Congress could still try to overturn the District's Reproductive Health Non-Discrimination Act later through the appropriations process, but for now it appears that the law will go into effect.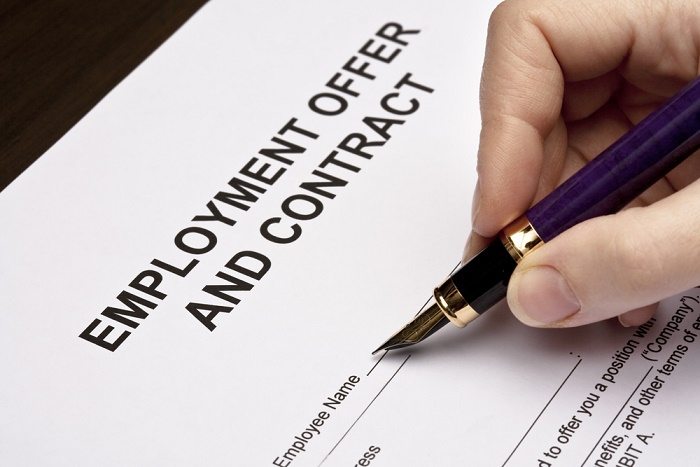 The Republican-dominated U.S. House voted Thursday night to overturn a new law that would protect women in the District of Columbia from being fired for their choices to use birth control, have a baby, or have an abortion.
The vote was 228 to 192 to pass a resolution of disapproval of the Reproductive Health Non-Discrimination Act (RHNDA), with 13 Republicans joining Democrats to vote against the resolution.
But since the Senate took no action on the bill Friday, when the traditional 30-day congressional review period for new D.C. laws expires, it appears that the law will go into effect—for now.
Rep. Eleanor Holmes Norton (D-D.C.) released a statement Friday claiming victory for the District. She said that both RHNDA and the Human Rights Amendment Act (HRAA) will go into effect on May 2.
Roe is gone. The chaos is just beginning.
Follow Rewire News Group on Twitter to stay on top of every breaking moment.
A similar resolution of disapproval on the HRAA, which would protect LGBT student groups from discrimination at religiously affiliated schools, did not pass out of committee.
Norton noted that Congress could still try to overturn both laws in the coming appropriations fight, but that the District is in a good position to wage that fight, given the strength of Democratic opposition to the resolution and Obama's threat to veto it.
When a House committee voted last week to advance the resolution of disapproval on the RHNDA, it was the first time in 23 years that Congress had gotten that far in the process of trying to overturn a local D.C. law.
Norton said it was no coincidence that the House waited until 10:40 p.m. to hold the vote. House leadership "did not relish" the fight, she said, but felt pressured by right-wing caucus members and outside groups who claimed the RHNDA would limit religious liberty.
Norton also suggested that GOP lawmakers were hypocritical for voting to overturn the law given their party's stance on local control.
"The combination of the Republican resumption of the war on women and the overturning of a local law by the House, whose mantra is local government empowerment and control, will not be lost on the public," Norton said.
Reproductive rights groups criticized the House for passing the resolution of disapproval.
"This is a common-sense bill passed unanimously by the D.C. City Council to ensure that bosses cannot intrude upon decisions made in their employees' exam rooms, just as politicians in Congress should not be intruding upon the District's efforts to enact it," Nancy Northup, president of the Center for Reproductive Rights, said in a statement.