Purvi Patel Convicted of Feticide and Neglect of Dependent
Jurors deliberated for less than five hours before finding Purvi Patel guilty of both feticide and felony neglect of a dependent.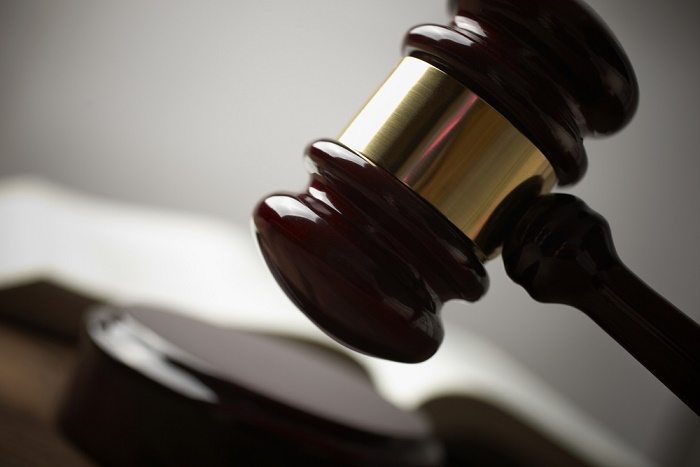 An Indiana jury deliberated for less than five hours before finding Purvi Patel guilty of the contradictory charges of feticide and felony neglect of a dependent after experiencing a miscarriage or what prosecutors claim was actually an illegal abortion.
Patel has no prior criminal record and faces a maximum sentence of 70 years in prison.
Patel took herself to an emergency room in South Bend, Indiana, in July 2013 while suffering heavy vaginal bleeding. Patel, an Indian American woman who lives at home in a conservative Hindu household, initially denied to doctors that she had been pregnant. But after doctors persisted, Patel acknowledged she had miscarried, telling them the fetus was stillborn and that she had placed it in a bag and placed the bag in a dumpster.
Roe is gone. The chaos is just beginning.
Follow Rewire News Group on Twitter to stay on top of every breaking moment.
Police also questioned Patel and searched her cellphone while she was in the hospital, which led them to a series of text messages the prosecution claimed made the case for Patel's illegal abortion and felony charges.
The prosecution claimed Patel, in those text messages, admitted to ordering drugs online to terminate an unexpected pregnancy.
To support the contradictory charges of feticide, which required the state prove Patel both "knowingly or intentionally" terminated her pregnancy "with an intention other than to produce a live birth or to remove a dead fetus" and that she neglected a dependent, which requires a live birth, prosecutors argued that Patel took drugs to induce a miscarriage but that instead of miscarrying, Patel delivered a live fetus that she abandoned.
To prove their case, prosecutors would need to show that Patel took abortifacients; that she delivered a viable fetus; that that viable fetus was in fact born alive; and that Patel abandoned the fetus so that it died of undetermined "homicidal violence," according to the state's pathologist.
Over the course of the seven-day trial, the state failed to introduce any evidence that Patel ingested the drugs the prosecution claimed she ordered. The state's own pathologist admitted during trial that he tested but found no evidence of abortifacients in Patel's system.
That same pathologist determined Patel's fetus had been born alive by solely using a "float test," which tests for air in the lungs, even though that method is not widely accepted in the scientific community for establishing whether a fetus was born alive.
Witnesses throughout the trial offered contradictory conclusions on the gestational age of Patel's fetus. Patel's best friend testified that Patel believed she was only about two months along in her pregnancy, while prosecutors and their experts claimed her fetus was closer to 25 to 28 weeks' gestation.
None of those discrepancies mattered to jurors, who convicted Patel on both counts.
Sentencing for Patel is scheduled for March 6.