Trial Over North Dakota Admitting Privileges Law Postponed as Settlement Talks Continue
A lawsuit challenging North Dakota's admitting privileges law may soon be resolved.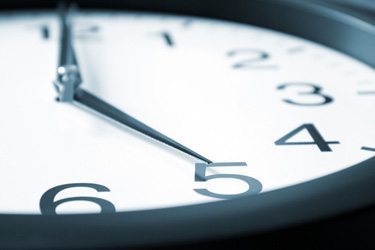 A trial over the constitutionality of a North Dakota law that requires doctors who perform abortions in the state to have admitting privileges at nearby hospitals has been postponed as the parties to the lawsuit are reportedly close to settling the case.
SB 2305, which was signed into law in late March of 2013, requires all physicians performing abortions in the state to have admitting privileges at a hospital within 30 miles or face criminal prosecution and penalties, including up to a year in prison and a $3,000 fine. In May, the Center for Reproductive Rights (CRR) filed a lawsuit challenging the measure, supplementing a 2011 lawsuit challenging a similar that also included medication abortion restrictions and transfer agreement rules. In a July 15 order, state Judge Wickham Corwin permanently blocked that 2011 law and then later that month temporarily blocked the admitting privileges law.
The trial in the admitting privileges challenge law was scheduled to start on Tuesday. But the case has been taken off the court's calendar for now, a routine procedure courts often taken when the parties involved in a case are close to, but have not yet fully resolved, a lawsuit. Autumn Katz, staff attorney at the Center for Reproductive Rights, confirmed this in a statement. "We are in settlement negotiations in the case," said Katz. "As such, the trial has been removed from the court docket for the immediate future."
The possible settlement over the admitting privileges law is only one piece of the legal challenges to abortion rights making their way through the North Dakota courts. Attorneys for the state appealed Judge Corwin's July 2013 decision blocking the state's medication abortion restrictions. That appeal is still pending before the North Dakota Supreme Court.
Roe has collapsed and Texas is in chaos.
Stay up to date with The Fallout, a newsletter from our expert journalists.