Judge Extends Order Blocking Wisconsin Admitting Privileges Law
An order blocking enforcement of Wisconsin's latest anti-abortion law will remain in place while the court considers blocking it permanently.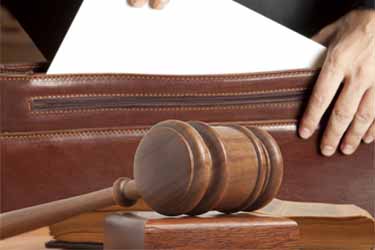 On Wednesday, a federal judge extended a temporary restraining order that bars enforcement of a state law requiring hospital admitting privileges for any physician who performs abortions at clinics in the state. The law, which was signed by Republican Gov. Scott Walker on July 5, took effect on July 8 but was immediately blocked after Planned Parenthood and the American Civil Liberties Union sued to challenge the constitutionality of the law.
In addition to extending the temporary restraining order, U.S. District Judge William Conley said he would rule on a longer-term injunction within two weeks. Conley also scheduled the case for trial beginning November 25. Should Conley grant the preliminary injunction, that injunction would remain in effect pending the outcome of the November trial.