Arguments Moving Forward in Challenge to Arkansas 12-Week Abortion Ban
A federal judge rejected arguments by the state of Arkansas that a lawsuit challenging its 12-week abortion ban should be dismissed.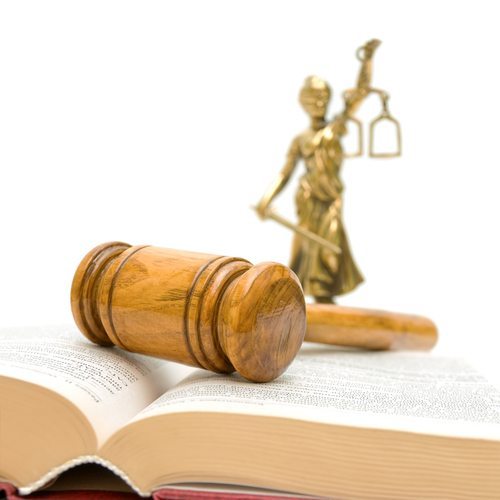 On Wednesday a federal judge rejected efforts by the state of Arkansas to dismiss a legal challenge to the state's 12-week abortion ban. The ruling on the state's motion to dismiss came just two days before the court will hear arguments on the Center for Reproductive Rights' and the American Civil Liberties Union's motion to preliminary block the law from taking effect on July 18.
U.S. District Judge Susan Webber Wright ruled that the lawsuit, which was brought on behalf of two Little Rock abortion providers, made a strong enough case to justify it moving forward. The state had put forward a number of arguments as to why the lawsuit should be dismissed, but Judge Wright rejected each argument outright. "The court finds at this pleading stage, plaintiffs have demonstrated a realistic danger of sustaining a direct injury as a result of Act 301's operation or enforcement, and they have presented a justiciable controversy that is ripe for review," Wright wrote in her ruling.
Among the arguments put forward by the state was that the 12-week restriction was constitutional because the law purports to only limit some abortions pre-viability and because it was done to protect the health of pregnant persons. Wright brushed that argument side, noting that 12 weeks is considered months before viability, which at a minimum means the plaintiffs have alleged enough of a claim to move forward. "Accepting these allegations as true, as the court must do at this juncture, the court finds that plaintiffs have alleged facts sufficient to state a claim that the provision of Act 301 that prohibits abortions at 12 weeks gestation when a fetal heartbeat is detected impermissibly infringes a woman's Fourteenth Amendment right to choose to terminate a pregnancy before viability," she wrote.
Judge Webber also rejected the state's argument that the plaintiff's couldn't challenge the law yet because it had not yet taken effect and that they must wait until August. To the contrary, the court ruled, because doctors who violate the law face having their medical license revoked, that threat of enforcement was enough to challenge the law.
Roe has collapsed and Texas is in chaos.
Stay up to date with The Fallout, a newsletter from our expert journalists.
Arguments in plaintiffs' motion for a preliminary injunction will be held Friday morning in federal court in Arkansas.