Judge To Permanently Block North Dakota Medication Abortion Ban
After a three-day trial a federal judge declares North Dakota's law banning medication abortion based on women's safety based on a "contrived" concern.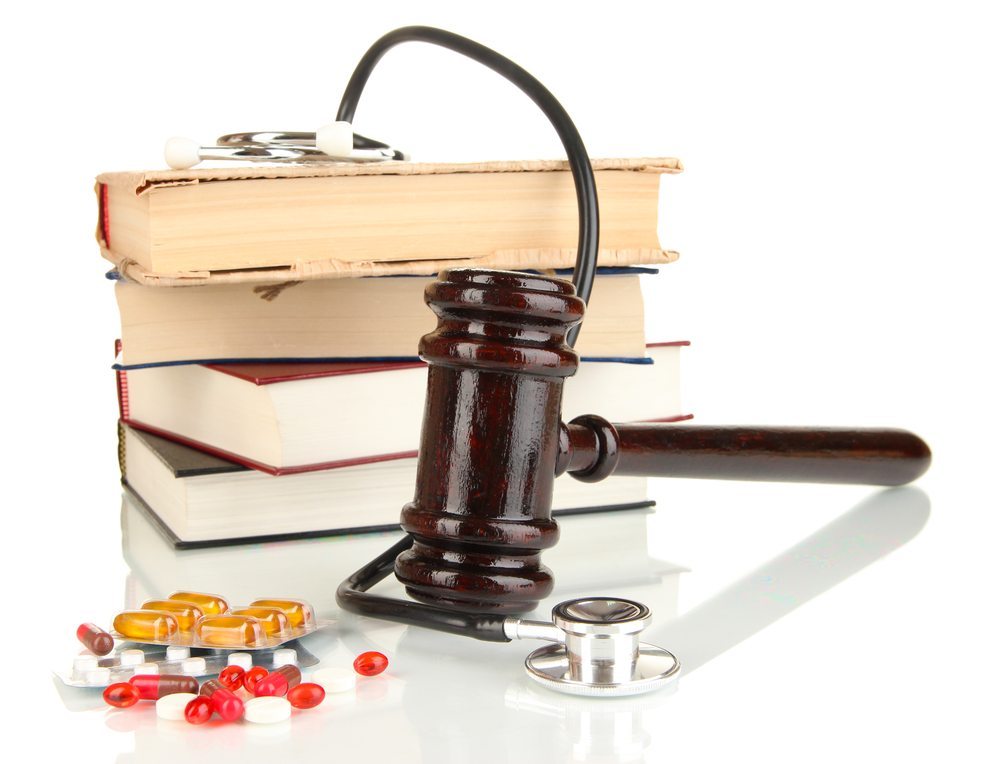 Women in North Dakota got good news Thursday when District Court Judge Wickham Corwin announced at the conclusion of a three-day trial over the constitutionality of North Dakota's medication abortion ban that he plans to issue a ruling permanently blocking the state's onerous restrictions on medication abortion as unconstitutional.
The battle began in 2011 when North Dakota passed House Bill 1297, a law that introduced new and unnecessary restrictions on the safe and common use of FDA-approved drugs to induce first-trimester abortions. The Center for Reproductive Rights (CRR) filed a challenge in July 2011 on behalf of Red River Women's Clinic—North Dakota's only abortion clinic—arguing that the law denies women access to an alternative to surgical abortion that has been widely recognized as safe and effective by medical experts and organizations worldwide. The law has been temporarily blocked from enforcement since that challenge, pending the outcome of this trial.
In their legal challenge, CRR argued the law completely misconstrues the role of the federal Food and Drug Administration in approving drugs for the market and was an unconstitutional restriction on a woman's right to choose abortion. According to their lawsuit, the protocol used by the North Dakota health care providers to perform medication abortions is in accordance with the best available medical evidence; the law ignores this and instead attempts to restrict medication abortions strictly to the regimen on the FDA-approved drug labels. The FDA itself acknowledges that its approval of a drug label for marketing purposes is not intended to restrict alternative "off-label" use—and that good medicine often requires such use.
At the conclusion of the trial, Judge Corwin agreed, and called any concerns about the safety of medication abortion "exaggerated or contrived" and stated that these unconstitutional restrictions "stand in the way of women's health."
Roe has collapsed and Texas is in chaos.
Stay up to date with The Fallout, a newsletter from our expert journalists.
Nancy Northup, president and CEO of the Center for Reproductive Rights responded in an emailed statement:
In the face of relentless attacks on their reproductive health care by their own elected officials, today the women of North Dakota can celebrate an important win in this battle to protect their fundamental, constitutional rights.

Medication abortion is widely recognized by medical experts and organizations around the world as a safe and effective option for women seeking to terminate an early pregnancy.

These efforts to keep North Dakota women from the best available medical care and deny them their right to make their own decisions about their pregnancies, their families, and their futures are not only disingenuous, but wholly unconstitutional.
According to the American Cancer Society, most oncologists prescribe off-label uses of various drugs to treat their patients, and the Archive of Internal Medicine says such off-label uses account for 21 percent of all prescriptions. Yet in no other context but abortion is the off-label use of medication targeted for excessive regulation or eradication entirely. Thankfully, Judge Corwin recognized this fact.