Sponsors of Tennessee Forced Ultrasound Bill Turn to Constitutional Amendment Instead
Women in the state of Tennessee will not be required to have an ultrasound before an abortion, but they may have more than that to deal with in 2014.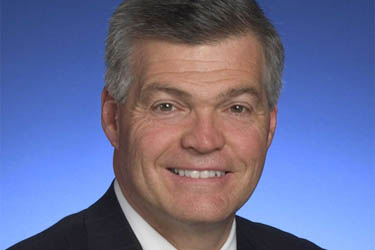 Two state lawmakers who proposed that women undergo a forced ultrasound prior to an abortion have decided not to push their bill this session so they can focus on other issues. No, not education or jobs. They want to pass a constitutional amendment with more restrictions instead.
According to the Associated Press, the two sponsors of a mandatory ultrasound bill, Sen. Jim Tracy and Rep. Rick Womick will pull their bill and spend more time on a constitutional amendment that will require "a 48-hour waiting period for abortions and for all but first-term abortions to be performed in hospitals."
"This constitutional resolution is the cornerstone of future legislation to protect life in Tennessee," said Senator Tracy via statement. "We will be focusing all of our efforts on promoting its passage on the 2014 ballot."
SJR 127 would offer "greater ability to enact abortion policy" according to the amendment's sponsors, among which would be more "informed consent," a longer waiting period, and more room for other restrictions, including "defining" exceptions for rape, incest, and health of a pregnant person.
Roe is gone. The chaos is just beginning.
Follow Rewire News Group on Twitter to stay on top of every breaking moment.