Kentucky House Committee Strikes Down Six Anti-Choice Bills
While many legislatures are moving full steam ahead to pass abortion restrictions, Kentucky is knocking down anti-choice bills.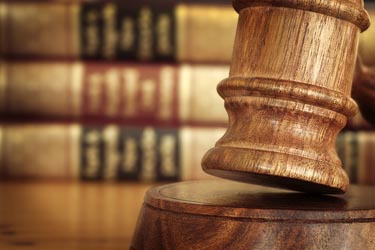 A Democratic majority in Kentucky's House Health and Welfare Committee has blocked six new anti-choice proposals from being sent to the floor for a vote. The bills, which involved a 20-week abortion ban, insurance coverage bans, mandatory face-to-face sessions with doctors, forced ultrasounds, and admitting privileges for physicians performing abortions, were all rejected in a party-line vote.
The Courier Journal reports that lawmakers rejected the restrictions for one simple reason: they don't feel the need to get involved in a woman's decision. Speaking against so-called informed consent proposals, one legislator said he trusts women.
Rep. Tom Burch, D-Louisville, the committee chairman, said women are not stupid and do not have to go through a lengthy description of the process of the abortion. "They know what they're going in there for," he said. "No one dragged them in there."
Kentucky has proposed an ultrasound bill every year for the past decade. None have passed.
Roe has collapsed in Texas, and that's just the beginning.
Stay up to date with The Fallout, a newsletter from our expert journalists.