Federal Judge In Michigan Rules Against Birth Control Benefit in Favor of Business Owner
Another Catholic business owner finds success challenging the contraception mandate.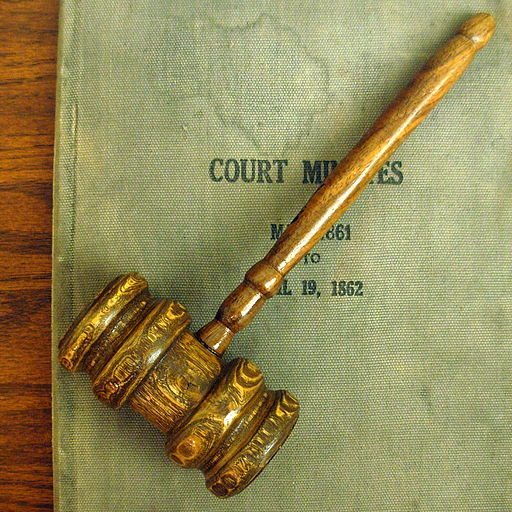 Women's health advocates suffered a set-back late Wednesday when a federal judge ruled that a Catholic-owned family business in Michigan does not need to comply with the Affordable Care Act's birth control benefit.
U.S. District Judge Robert Cleland's temporary injunction affects the owner of Weingartz Supply Company and his approximately 170 employees, and like a similar ruling from a federal court in Colorado, is limited only to that challenger. In July, U.S. District Judge John Kane temporarily prevented the government from requiring the Catholic owners of Hercules Industries Inc, a private manufacturer of heating, ventilation, and air conditioning equipment, from complying with the birth control benefit as well. Meanwhile, a federal district court in Oklahoma heard Hobby Lobby's challenge to the mandate this week as well as the more than 30 lawsuits filed against the mandate march forward.
Weingartz challenged the mandate as a violation of its religious exercise freedoms, arguing that because the federal government has carved out an exemption from the mandate for religious organizations, allowing the additional relief of blocking the government from enforcing the mandate against Weingartz and its 170 employees would ultimately not be much of a greater burden to the government. Judge Cleland agreed.
"The harm in delaying the implementation of a statute that may later be deemed constitutional must yield to the risk presented here of substantially infringing the sincere exercise of religious beliefs," Cleland wrote in a 29-page opinion.

Roe has collapsed and Texas is in chaos.

Stay up to date with The Fallout, a newsletter from our expert journalists.
Weingartz was not the only party to challenge the mandate in this lawsuit. In May Weingartz was joined by Legatus, a national association of Catholic business owners. And while the judge blocked the mandate for Weingartz he refused to do so for the Legatus plaintiffs, holding the non-profit association would likely qualify for the government's accommodations for religious owners. Should the government later try to enforce the mandate against Legatus the non-profit could resume its challenge at that time.
The ruling, while a temporary set-back, was not a decision on the merits of the mandate and simply prevents it from applying to Weingartz while the federal court sorts out the constitutional challenges to the law. A date for that hearing has not yet been finalized.