Personal Tales
Explore The ABLC Topics
Despite her white feminist impulse—and I defy anyone to find a white feminist who has not given into their worst white feminist impulses—Ruth Bader Ginsburg was rather forward-thinking.
To put it plainly, white people, including white women, have advantages simply by virtue of their skin color—advantages that I will never have. These advantages are often invisible. These advantages are also unearned. And that's why talking to someone who has never considered their privilege about the fact that they have privilege can be so jarring for them.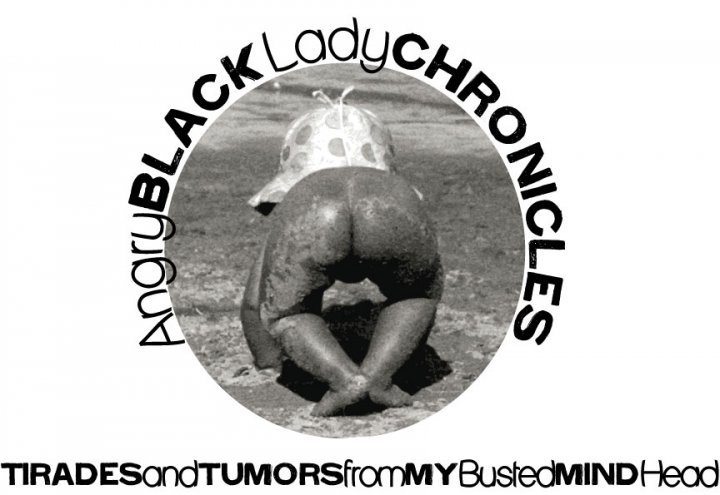 In which I introduce Rewire's latest venture: MY BLOG.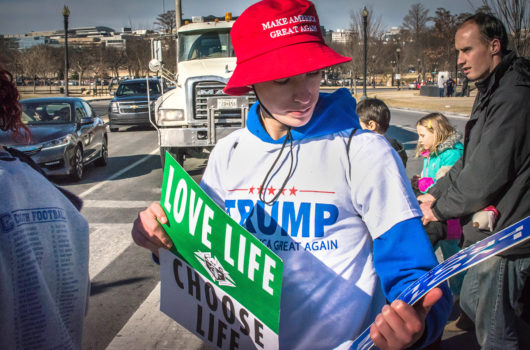 From fire bombings, shootings, and ceaseless harassment, anti-abortion violence has wreaked havoc on clinics for decades.