LGBT Shenanigans
Explore The ABLC Topics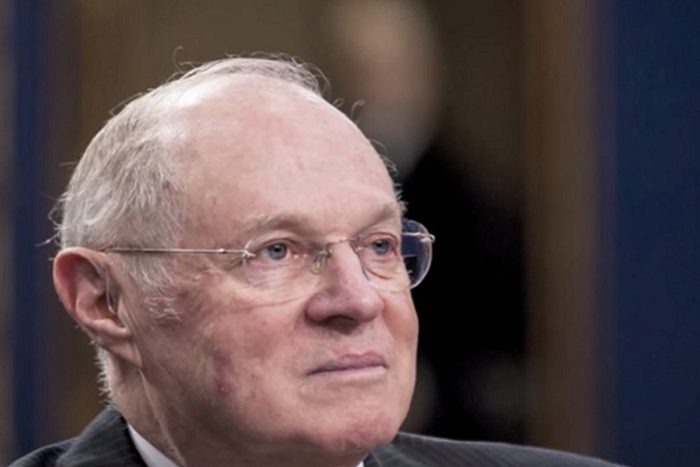 However useful Kennedy finds it for expanding constitutional protections for certain rights, dignity is a gendered double-edged sword. It's great for men and it has turned out to be great for same-sex couples who want to get married. But dignity as a concept is worthless when it comes to reproductive rights.
Despite what conservatives think, liberals and anyone else who believes that gays, lesbians, bisexuals, and trans people are people are not somehow hypocrites for opposing the Indiana RFRA law as it existed before it was amended.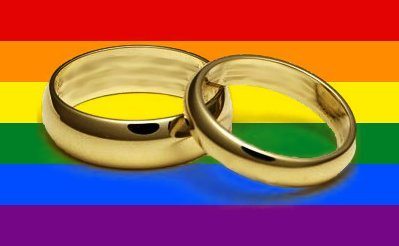 In which South Carolina, Kansas, and Wyoming pledge to waste taxpayer money fighting a losing battle.
From working to enshrine abortion rights into the state constitution and become a "sanctuary" for access, California is becoming a blueprint for other states.