Barbie Can Be Anything
"They the People" explores legislative and cultural attacks on LGBTQ+ communities.
All photos by Austen Risolvato/Rewire News Group
Our special issue "They the People" explores the ongoing and escalating legislative and cultural attacks on LGBTQ+ communities, particularly trans people—including kids—and places it in context of the larger conservative movement to redefine who is a person in this country.
Barbie's slogan "You Can Be Anything" has gone to great lengths to make people feel accepted in who they are. Given the cultural moment, Barbie seemed like the right storytelling medium for our editorial package.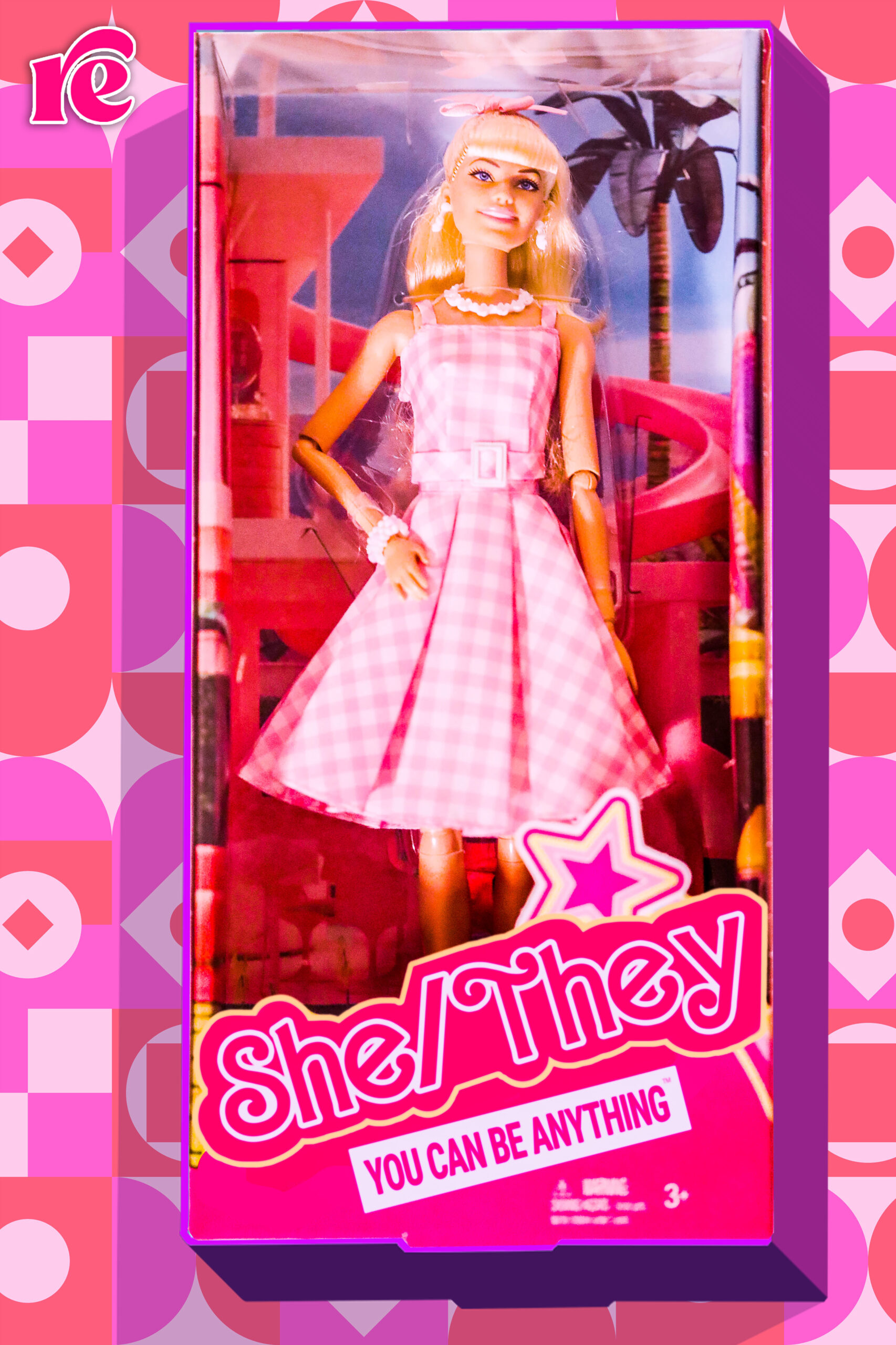 Barbie the movie, which crossed the $1 billion mark at the box office close to three weeks after its theatrical release, reflects Barbie as a real person, including the depth of their identity through their pronoun expression. "They" is inclusive and natural!
Ken is more than just beach.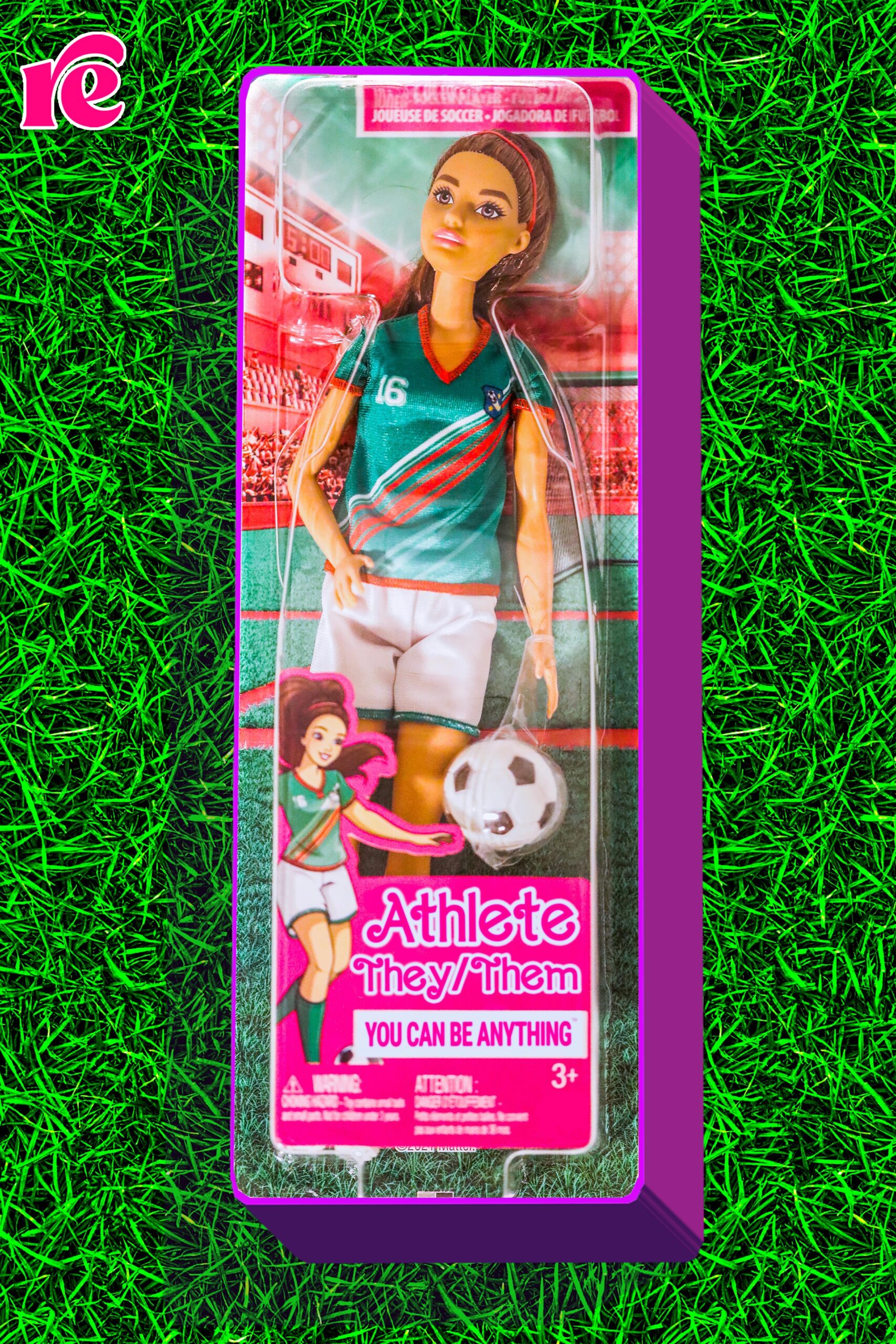 Conservatives have been weaponizing youth sports in their bad-faith attacks on trans kids. This Barbie sums it up.
Barbie takes on what positive masculinity could actually look like. This is as close to a visual representation as we've got so far.
The attacks on trans health care is part of the larger attempt to redefine who gets to be their full selves in society. Dr. Barbie hopes to drive that home.