Why Sharing Your Abortion Story Matters
"I didn't actually know that many other people who had abortions," Renee Bracey Sherman said in a conversation on the value of abortion storytelling.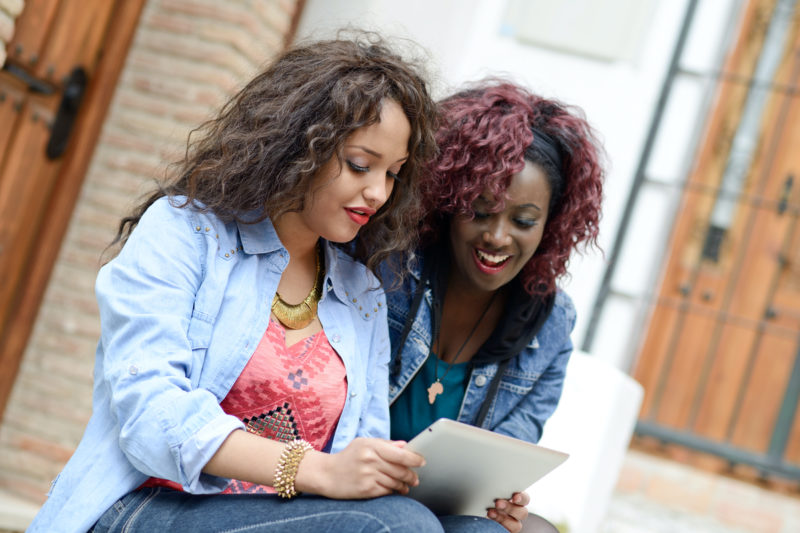 We Testify storytellers share their abortion story and expertise with the media, their communities, and lawmakers. Shutterstock
Ten years ago, Renee Bracey Sherman shared her abortion story for the first time.
In the decade since, she's earned the nickname the Beyoncé of Abortion Storytelling through her work helping others talk (or not talk) about their own abortions.
Bracey Sherman, a contributor for Rewire News Group, is the executive director of We Testify, an organization that elevates the voices of people who've had abortions, particularly those from underrepresented communities. Rewire News Group has published several storytellers' accounts: stories like choosing motherhood after an abortion, or a woman's realization that the dead son in her womb had more rights than she did.
She recently joined Imani Gandy, Rewire News Group's senior editor, law and policy, for an Instagram Live conversation on abortion storytelling. The discussion was part of RNG's special edition on reimagining motherhood.
"The major reason I shared my abortion story is because someone asked me," Bracey Sherman said. "I did not really think it was a thing that we needed to do."
"I grew up in a very pro-choice family but did not talk to them about my abortion because I felt like it was still shameful, and I was afraid that my family might judge me for getting pregnant in the first place. … I just didn't really want them to see me differently," Bracey Sherman added. "And then I met other people who had abortions, and they shared their story with me, which I thought was really powerful because I didn't actually know that many other people who had abortions."
You can watch the full conversation on Instagram.