Anti-Choice Group: End Abortion Access in Colorado Springs After Deadly Clinic Shooting
Personhood USA, which has backed three failed "personhood" ballot initiatives in Colorado, is organizing a municipal initiative for Colorado Springs.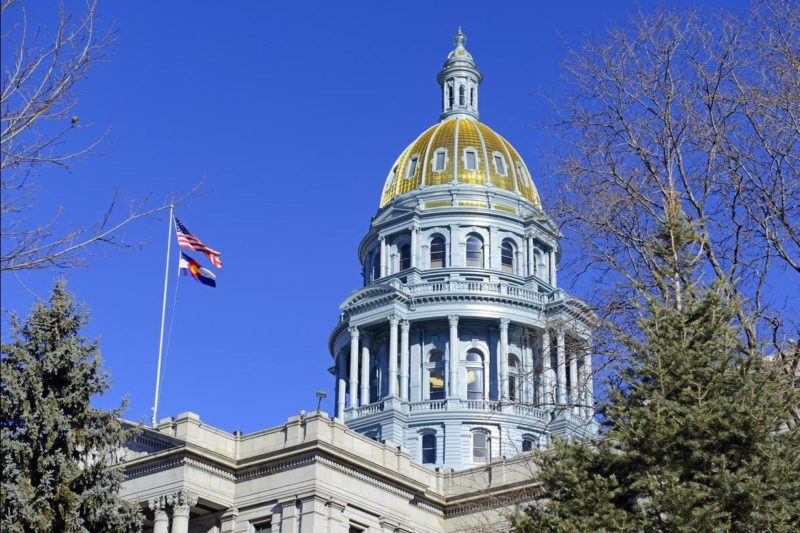 Personhood USA, which has backed three failed "personhood" ballot initiatives in Colorado, is organizing a municipal initiative for Colorado Springs. Shutterstock
Personhood USA announced Wednesday in an email to supporters that it's launching a campaign to place a "personhood" initiative on the municipal ballot in Colorado Springs. The measure would ban legal abortion in the city.
The initiative has been in the works for more than a year, and was not crafted in response to Planned Parenthood's announcement this week that it will soon reopen its Colorado Springs clinic, where three people were killed on November 27, Personhood USA spokeswoman Jennifer Mason told Rewire in a phone interview.
"We had actually planned to do it before the tragic shooting there," said Mason, explaining that her organization has a base of volunteers and supportive churches in Colorado Springs. "When Planned Parenthood announced that they were reopening, that confirmed for us that this was the right place to start …. The people who reached out to us in Colorado Springs don't want any violence, including abortion, there."
Mason said she's working with attorneys to finalize the language of the measure, which will be similar to one of the statewide amendments soundly rejected by voters in 2014. She said her group is just beginning the legal process of putting a measure on the ballot, and she hopes to file the paperwork within the next two months.
"Thinking of the shooting brings tears to my eyes," Mason wrote in a fundraising appeal for the Colorado Springs initiative. "Thinking of the fact that Planned Parenthood will re-open its doors and kill innocent babies compounds that grief and adds a large dose of nausea. I can't bear the thought that a place that has killed countless of innocent children will re-open to kill countless more."
"[W]ith your help, we can get the legal paperwork filed and begin this all-out effort to end abortion in Colorado Springs today," wrote Mason.
Planned Parenthood of the Rocky Mountains declined comment, through a spokeswoman.
A coalition of organizations raised more than $2.6 million to defeat a statewide "personhood" amendment in 2014, using a combination of paid advertising, media outreach, and organizing.
Mason told Rewire her work on the municipal initiative will benefit from three previous statewide "personhood" amendments in Colorado, even though they were overwhelmingly defeated.
"We've been laying the groundwork with the statewide initiatives, building our database so we can home in on these smaller areas and hopefully have more success there," Mason said.
After the last "personhood" amendment failed in 2014, some "personhood" backers pledged to focus on municipal ballot initiatives, rather than statewide initiatives, which have failed not just in Colorado, but states such as Alabama.
An anti-choice municipal initiative that would have banned abortion after 20 weeks was defeated in Albuquerque in 2013.