Will the Supreme Court Take Up Another Contraception Challenge?
An order issued Monday suggests the Roberts Court could jump back into the fight over contraception coverage next term.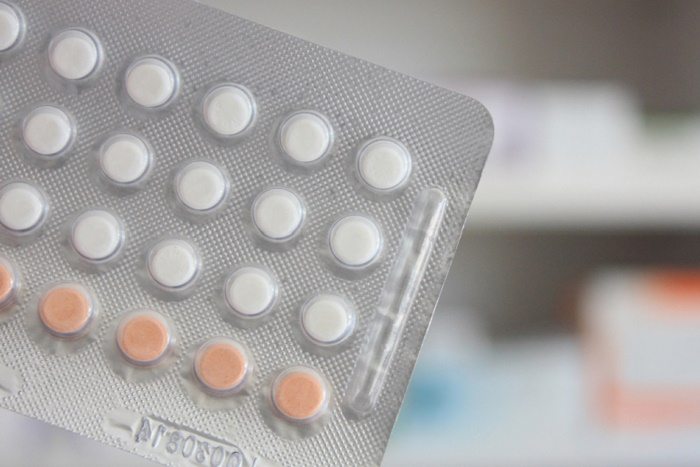 An order issued Monday suggests the Roberts Court could jump back into the fight over contraception coverage next term. Shutterstock
The U.S. Supreme Court on Monday temporarily pushed back efforts by religiously affiliated nonprofits to block their employees from accessing contraception insurance coverage under the Affordable Care Act.
The order came in Zubik v. Burwell, a case brought by a group of Pennsylvania organizations who argue the self-certification accommodation process required to avoid complying with the benefit violated their religious rights by "triggering" contraceptive coverage for staff and students.
A three-judge panel from the Third Circuit in February rejected those claims and unanimously held that the certification process did not substantially burden the religious nonprofits' religious rights in violation of the Religious Freedom Restoration Act.
The Third Circuit on April 6 denied requests from the Roman Catholic Dioceses of Erie and Pittsburgh for the full bench to review the panel decision.
Attorneys for the conservative Becket Fund for Religious Liberty, who represent the plaintiffs in Zubik, then filed an emergency motion with the Roberts Court asking the Third Circuit decision be blocked. Justice Samuel Alito granted that request in April.
Though the Roberts Court refused to extend its April order on Monday, it also refused to affirm the Third Circuit's decision. Instead, Monday's order mirrors the requirements the Roberts Court set out last year in the Wheaton College case.
In Wheaton College, the Court issued an interim order ruling the religiously affiliated nonprofit did not need to complete the self-certification form in order to take advantage of the accommodation to the ACA's birth control benefit. All that was required, the Court ruled in Wheaton College, was that the nonprofit provide some type of notice to the Department of Health and Human Services that they are claiming a religious objection to complying with the birth control benefit.
From that point, it is up to the Obama administration to figure out how to provide contraceptive coverage for the organization's employees.
The Wheaton College interim order was issued days after the decision in Hobby Lobby granting for-profit businesses the right to object to the birth control benefit on religious freedom grounds.
The Roberts Court on Monday set out the same conditions for the Zubik plaintiffs, ruling that so long as the administration has notice of their religious objections, the Obama administration cannot enforce the contraception coverage requirements against them. In the meantime, the Roberts Court will consider whether to take up the Zubik case next term.
If it does, it would be the fourth time in four years the Roberts Court has heard a challenge to all, or part, of the Affordable Care Act.