Obama's Immigration Order Could Make Thousands of Californians Eligible for Health Insurance
Advocates in California are already looking for ways to expand health-care access to the immigrants newly protected from deportation following President Obama's executive order on immigration.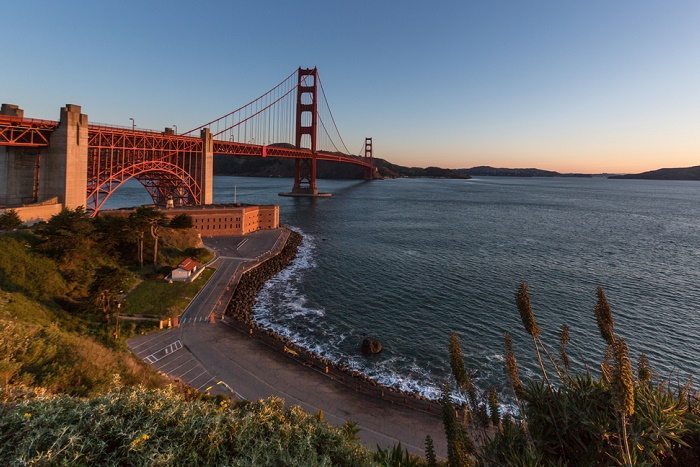 Shutterstock
Read more of our coverage about the Obama administration and immigration reform here.
Advocates in California are already looking for ways to expand health-care access to the immigrants newly protected from deportation following President Obama's executive order on immigration.
Immigrants in the United States face unique obstacles in accessing health care. The 11.4 million non-citizen and undocumented immigrants who live in the United States are explicitly excluded from health-care coverage under the Affordable Care Act, forcing many to pay out of pocket for their health-care costs.
And many of those undocumented residents, along with their citizen family members, don't seek out health care out of fear of deportation.
But the rules are different in California, where, since 2012, state law has allowed low-income non-citizens who are "lawfully present" to apply for the state's Medicaid program, Medi-Cal. That year, the Obama administration laid out the Deferred Action for Childhood Arrivals (DACA) plan, which temporarily protected certain young, non-citizen immigrants from being deported.
Though the Affordable Care Act explicitly excludes DACA recipients from signing up for either private or public insurance, in California, DACA recipients are considered "lawfully present" immigrants, making them eligible for Medi-Cal if they meet the financial requirements.
The Golden State, which has an estimated undocumented immigrant population of more than 2.4 million, is home to an estimated 300,000 DACA-eligible people, the largest populations of both in the country.
Obama's executive order last week significantly expanded protections for undocumented immigrants from deportation, both by expanding DACA to include certain older immigrants and by creating a new program entirely, the Deferred Action for Parental Accountability (DAPA) program.
Like DACA, the new DAPA program will provide protection from deportation for undocumented people who have a child living legally in the country, if the person has been residing in the United States since at least 2010. More than 4.1 million immigrants could benefit from DAPA, according to the National Immigration Law Center. Some one million immigrants in California will be eligible for DAPA.
Though federal law would still bar DAPA recipients from signing up for health insurance, advocates in California say that the new program will allow hundreds of thousands of low-income immigrants to receive health insurance through Medi-Cal.
The California Department of Health Care Services is still awaiting formal guidance, though, and has not taken a stance either way on whether this new group of "lawfully present" immigrants will be eligible for Medi-Cal, given they meet the financial criteria.
"We are assessing what some of the potential impacts could be, but it would be premature for us to comment until we have more specific information available," Norman Williams, a spokesperson for the Department of Health Care Services, told the Associated Press.
Meanwhile, some California lawmakers are moving ahead with their own plans to increase health-care options for undocumented immigrants.
State Sen. Ricardo Lara (D-Bell Gardens) on Monday introduced the Health for All Act of 2015, which would expand access to health insurance to all Californians, regardless of immigration status.
"The president's action covers almost half of California's undocumented population, but that still leaves over a million people with no access to health care. We can do better,"Lara said. "The bill will cover those remaining uninsured that will not benefit from Obama's action."
Lara introduced another bill to create a new Office of New Americans to help connect undocumented immigrants in California with state services and resources.
"Ignoring our immigrant communities is irresponsible and unrealistic, especially for a state that has the largest undocumented population in the country," Lara said.